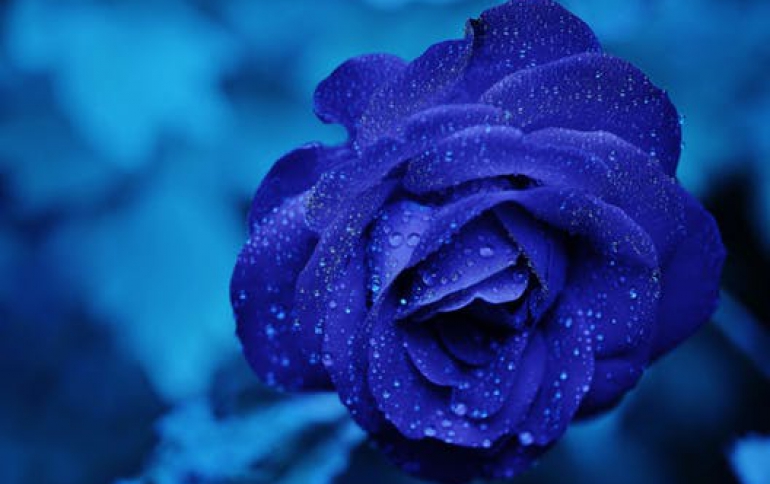 Panasonic And Facebook Develop Optical Disc-Based Data Archive System For Data Centers
Panasonic has developed freeze-ray, an Optical Disc-Based Data Archive System in collaboration with Facebook. Panasonic says that the freeze-ray solution reduces data center operating costs and energy use with strong data integrity. This data archiving solution provides optimal cold storage for protecting data integrity and reducing costs in data centers thanks to the special characteristics of optical discs, including their longevity, immutability, backward compatibility, low power consumption and tolerance to environmental changes. Both companies see the freeze-ray data archiving solution, incorporating hundreds of optical discs.
Panasonic's main contribution to the effort was its high-density optical technology, key devices (optical discs, drives and related robotics) and library software to control the system easily in the data center. Facebook collaborated by providing its expertise in designing, deploying, managing and servicing storage systems in data centers. In addition, Facebook provided technical and real-world data center feedback at every stage of the development. Both companies have been working on two generations of the freeze-ray solution. Facebook is deploying the first-generation 100 GB Blu-ray Disc-based archive system into its data centers now, and expects deployment of the second-generation 300GB Archival Disc-based archive system later in 2016.
Both companies plan to continue to collaborate in the study of and eventual development of next- generation systems utilizing higher densities of 500 GB-and one-terabyte Archival Discs to realize a multi petabyte cold storage archive systems.