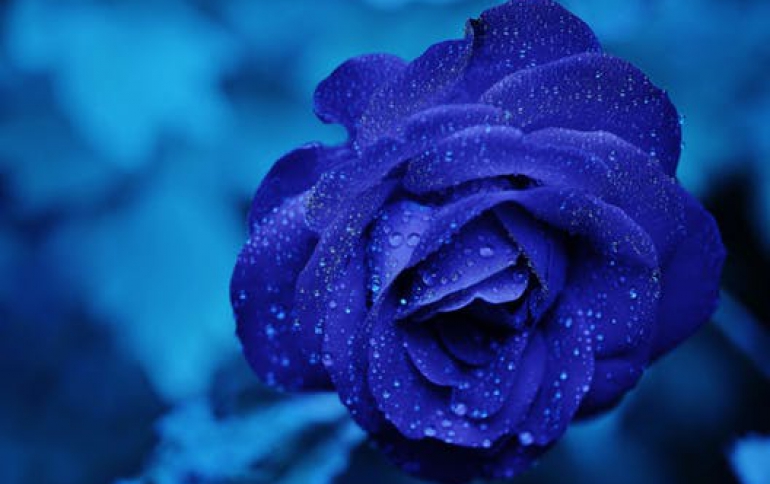 MHL Consortium Showcases Transmission Of 8K Content Through a Single Connection
The MHL Consortium will have the latest superMHL innovations on display at CES 2016. For the first time, attendees will be able to get hands-on with a complete 8K home entertainment system powered by superMHL technology. MHL's latest specification supports advanced color and High Dynamic Range (HDR). Sound quality also gets a boost with object audio support.
superMHL technology on LG's new 8K 98UH9800 SUPER UHD TV will be showcased in MHL's booth.
To support 8K and advanced audio/video features, MHL developed the 32 pin superMHL connector that can carry concurrent audio, video, data and power all through a slim and reversible design.
MHL Adopters, JCE and KinnexA, will be showcasing superMHL accessories that will enable consumers to connect their mobile devices, set-top boxes (STBs), Blu-ray Disc players, AVRs, streaming media sticks and other source devices to TVs and displays.
The superMHL specification supports the following features:
8K video
Deep Color
Wider color gamut to view content the way filmmakers intended
High-Dynamic Range (HDR)
Surround sound with support for Dolby Digital Plus, DTS, and an audio only mode
Power charging up to 40W
Reversible superMHL connector