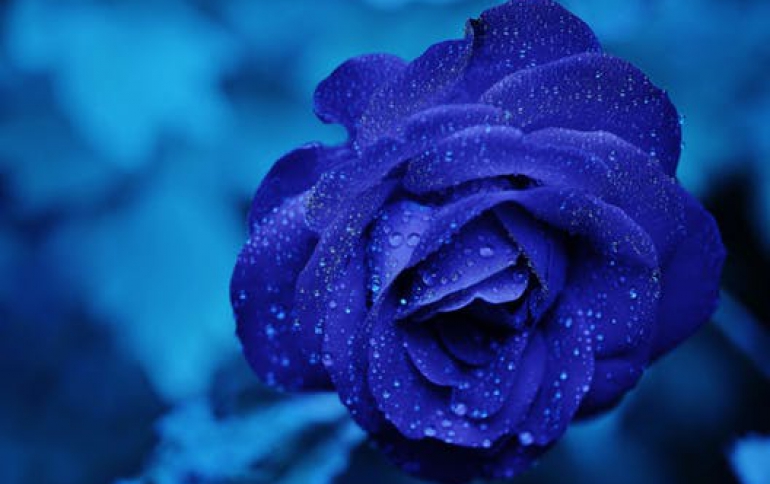 Silicon Image Unveils First MHL Products
products that include support for the new MHL (Mobile High-Definition Link) standard – an MHL transmitter, an MHL-to-HDMI (High-Definition Multimedia Interface) bridge and an MHL-enabled HDTV port processor. MHL is a new mobile HD interface standard optimized for directly connecting mobile phones and other portable devices to high-definition televisions (HDTVs) and displays, while simultaneously providing power to charge mobile device batteries over a single cable.

With the introduction of three new parts, Silicon Image will enable manufacturers of mobile devices, HDTVs, cables and accessories to quickly build an end-to-end mobile HD video ecosystem based on the new MHL connectivity standard. Silicon Image's MHL-enabled products include:

- SiI9244 MHL transmitter for power-sensitive mobile devices
- SiI9381A HDTV port processor for both HDMI and MHL connectivity
- SiI9292 MHL-to-HDMI low-power bridge

SiI9244 MHL Transmitter

The SiI9244 is an MHL transmitter for HD video and audio designed for power-sensitive consumer electronics devices such as mobile phones, digital cameras, portable media players and HD camcorders. Eliminating the need for an extra connector, the SiI9244 enables a cost-effective, low-pin count connectivity solution for the delivery of HD content.

SiI9381A HDTV Port Processor

The SiI9381A port processor interfaces with MHL-enabled mobile devices such as mobile phones and tablets. The SiI9381A also supports four HDMI inputs with InstaPort S – Silicon Image's single-second HDMI port switching technology and integrates HDMI 1.4 Audio Return Channel and Content Type detection.

SiI9292 MHL-to-HDMI Bridge

The SiI9292 is integral to the design of low-power, MHL-to-HDMI accessory devices such as docking stations, converters and adapters, enabling HD video and audio connectivity between MHL-ready mobile devices and HDTVs with HDMI inputs.

The MHL specification, introduced in June 2010, is an HD video and digital audio interface optimized for connecting mobile phones and portable devices to HDTVs, displays and other home entertainment products. MHL technology features a single cable with a 5-pin interface able to support up to 1080p HD video and digital audio while simultaneously providing power to the mobile device, and utilizing established connectors. MHL, LLC is the agent for overseeing and administering the drafting, adoption, licensing, and promotion of the MHL Specification. The MHL Specification was developed by Nokia, Samsung ., Silicon Image, Sony, and Toshiba as a standard for mobile wired connectivity, to enable the development of standard-compliant mobile and display products across a broad connectivity ecosystem.