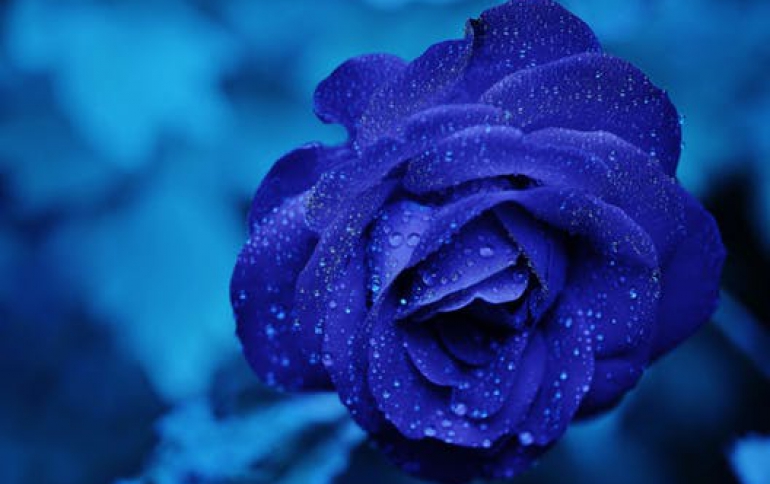 New NVIDIA Quadro Graphics Solutions Bring the Power of the Fermi Architecture to Professionals
NVIDIA announced today the expansion of its line of NVIDIA Quadro professional graphics solutions based on the NVIDIA Fermi architecture. The mid-range Quadro 2000 with 192 NVIDIA CUDA processing cores and the entry-level Quadro 600 with 96 CUDA processor cores now bring the computational and visualization benefits of the Fermi architecture to all segments of the market.
The Quadro 2000 delivers 1.5 times the geometry performance of the previous Quadro graphics processing unit (GPU) mid-range solution and utilizes the new NVIDIA Scalable Geometry Engine technology to deliver higher performance across leading CAD and DCC applications such as SolidWorks and Autodesk 3ds Max.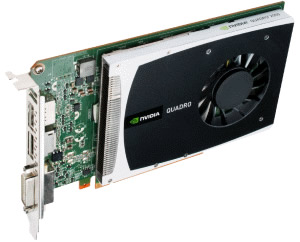 The new entry-level Quadro 600 is a flexible half height solution that features great performance per watt for applications such as Autodesk AutoCAD 2011, and empowers professional designers to interact with models that are twice the size and complexity compared to previous entry-level solutions.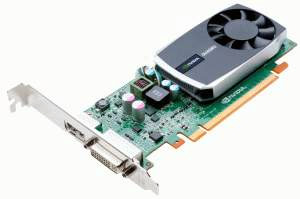 Both the Quadro 2000 and Quadro 600 feature 1GB of graphics memory and are compatible with the new NVIDIA 3D Vision Pro active shutter-glasses solution.
The NVIDIA Quadro 2000 and Quadro 600 are built on industry standards, including OpenGL 4.1, DirectX 11, Shader Model 5.0, DirectCompute and OpenCL. They also leverage the NVIDIA CUDA parallel computing architecture that enables increases in computing performance. Featuring 30-bit color fidelity (10-bits per color), these Quadro solutions enable the display of billions of color variations for vivid image quality with the broadest dynamic range. Both the Quadro 2000 and Quadro 600 are PCI Express 2.0 compliant, and feature an ultra-quiet design, with tailored acoustics for an ultra-quiet desktop environment.
The newest line of Quadro GPUs leverages the CUDA parallel processing architecture and NVIDIA Application Acceleration Engines to enable fast performance across a broad range of applications. Additionally, these new solutions feature NVIDIA Mosaic Technology, which will enable any application to utilize one or more Quadro professional graphics solutions to scale across up to eight high-resolution displays.
The Quadro 2000 ($599 MSRP, USD) and Quadro 600 ($199 MSRP, USD) are available from leading global workstation manufacturers, including Dell, HP and Lenovo, as well as Nvidia's authorized distribution partners including: PNY Technologies in North America and Europe, ELSA in Japan, and Leadtek in Asia Pacific.