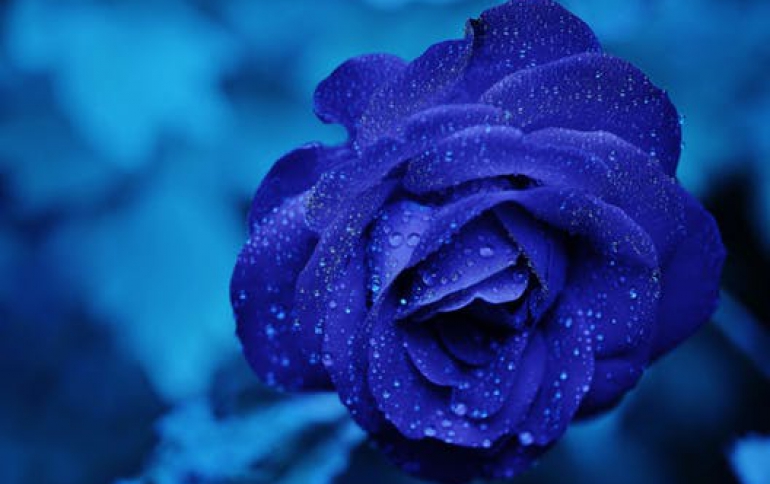 Panasonic Introduces New Three-CCD MiniDV Camcorder
Panasonic announced the new AG-DVC60, a three-CCD Mini-DV camcorder that employs a wide angle, high-performance 16X optical zoom lens and shoulder-style shooting.
The 5.5-pound camcorder delivers images with vivid colors due to its 12-bit A/D and RGB Gamma Processor. Among its features are infrared night-time shooting, movie-like recording mode, and 16:9 recording modes, the company describes. Equipped with three 410,000-pixel CCDs, the AG-DVC60 has a wide-angle 16X zoom lens with Optical Image Stabilizer (OIS) and a focal length of 39.5 to 632 mm (35mm still camera equivalent).
The unit provides three user-customizable buttons that can be assigned any of 18 camera functions and three VCR functions. The AG-DVC60 can save four sets of camera settings as "scene files," which permit instant recall of specific shooting conditions including control of detail, chroma level, chroma phase, color temperature, master pedestal, AE shift and skin detail. Shooting support functions also include backlight correction, AE lock, zebra, marker, mode check, zoom position, digital zoom, and wipe and mix effects.
The AG-DVC60 includes permanent digital stamping of date and time into the image. The camcorder's impressive list of standard features also includes synchro-scan shutter, 18 shutter speeds (from 1/4 to 1/8,000/sec.), a built-in SMPTE timecode generator/reader, and SMPTE-compliant recordable color bar display. The AG-DVC60's body is made of carbon fiber alloy, the same ultra-rugged material used by many top-class tennis rackets and golf clubs.
The AG-DVC60 will be available in September at a suggested list price of $2,795. The optional Infrared light (model AG-YRL30G) has a suggested list price of $380.
From eMediaLive