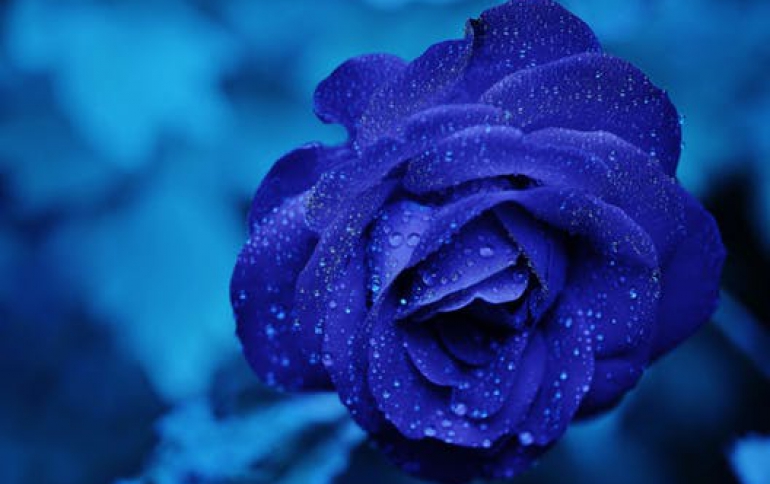 Maxtor QuickView 3.5" HDD Powers Toshiba's New DVD & HDD Video Recorder
Maxtor Corporation announced that Maxtor QuickView consumer electronics (CE) 3.5" hard drives have been selected for Toshiba's new RD-XS43 DVD video recorder.
The RD-XS43 features a Maxtor QuickView 250GB hard disk drive that, according to Toshiba, allows users to enjoy up to 445 hours of digital recording. The new recorder also carries the QuickView logo on the front panel of the unit to reflect the level and standard of quality the consumer will experience.
"We are pleased to introduce the RD-XS43 which features the Maxtor QuickView CE hard disk drive," said Hiroyuki Tokoro, technology executive of digital AV at Toshiba Corporation's Digital Media Network Company. "More and more customers are demanding DVD & HDD recorders because of the hard drive functionality and optimized features. The high capacity and performance of Maxtor's QuickView hard drive coupled with Maxtor's MaxLabs services, proved crucial in delivering the RD-XS43 successfully to market."
"The success of our relationship with Toshiba is attributed to Maxtor quality, innovation and our understanding of the consumer electronics market," said Mike Cordano, executive vice president, worldwide sales and marketing at Maxtor. "We are committed to developing and delivering distinct offerings designed to enhance the digital entertainment experience."