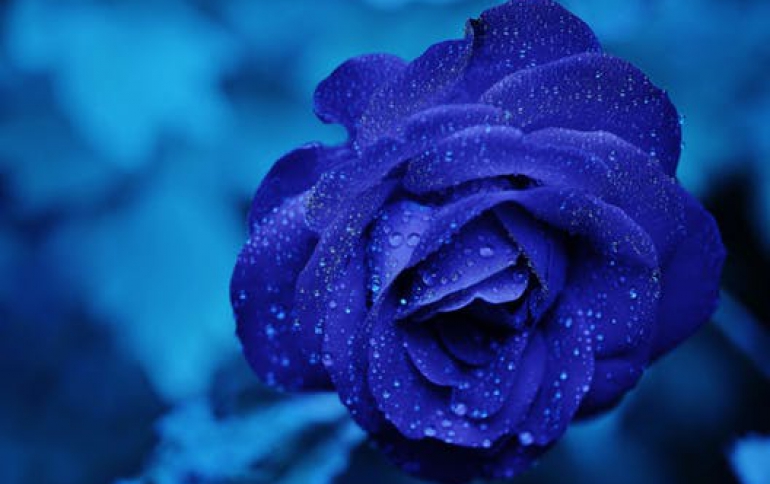 The digital home has arrived
Intel has outlined its vision of the digital home, where consumers are able to enjoy entertainment and multimedia content anywhere, anytime and on any device.
The company has announced the launch of two new chipsets, which it hopes will help drive the digital home experience, by helping to unify devices, content and services through industry specifications.
According to Steve Nossel, country manager for Intel in South and Sub-Saharan Africa, the latest innovations will facilitate the design of a new kind of PC - the 'all-in-one' device with high-definition video, high-fidelity sound and wireless connectivity, which will open up a broader set of consumer uses for the PC.
"The evolution of the all-in-one device has come about as we have moved from a home PC used for games and multimedia, to one used for accessing the Internet and e-mail, and we are now in the era of converged devices, which are capable of 'talking' to one another," says Nossel.
"The next phase will be the development of on-demand services in the living room – which will see the convergence of the PC and consumer electronics devices, followed later by the move to mission-critical services, such as healthcare, home control and security."
He says the key to developing the digital home lies in giving consumers what they want, which is a simple and easy device to use, a choice of content and the freedom of space and time in which to use it.
"To this end, we are working on the concept of the entertainment PC, a new device which is simplified into a single box, in order to appeal to the consumer market," he says.
"Government's drive to put PCs in schools is helping in this regard, as kids are getting a feel for computers at an early age and now want one at home as well. We have seen this happening in India too, where although a family is poor, it will in all likelihood own a PC before a TV."
Nossel says there are still some challenges that need to be overcome, such as making the installation and operation easy for the mainstream consumer, the interoperability issues of making devices from different vendors capable of working together, and the local problem of excessive costs for broadband services.
"Another issue still to be resolved is that of staying within legal boundaries in terms of providing protection for premium content so that it cannot be illegally copied," he says.
Nossel says that to this end, some 100 member companies have formed the Digital Living Network Alliance that is focused on creating industry standards in order to overcome these challenges.
"Nonetheless, the digital home is already here and it exists, and Intel's aim is to drive future developments in this new digital home ecosystem that is developing."
From ITWeb