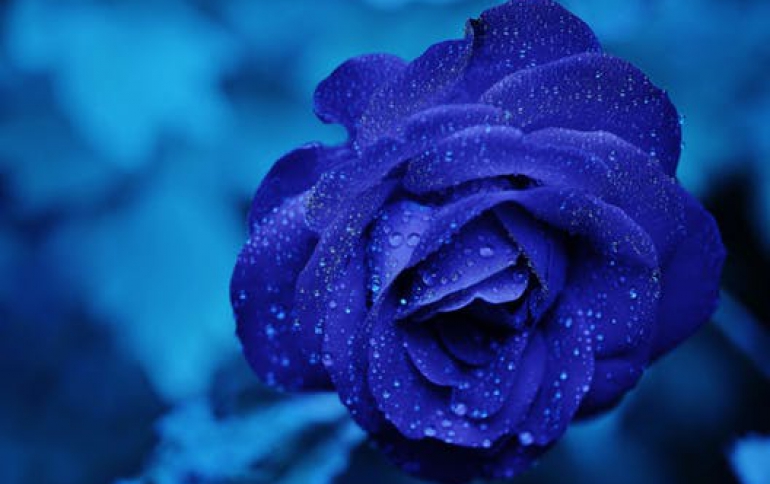 Panasonic to Promote DVD-RAM in Taiwan
Panasonic endeavours to convince Taiwanese manufacturers of ODDs to support the DVD-RAM format. The
DigiTimes.com
website reports that Ted Sugano, a representative from Matsushita Electric Industrial (Panasonic), visited Taiwan on September 15 in ordrer to promote the DVD-RAM format.
Since Taiwanese makers play a dominant role in the global production of ODDs and optical discs, their support is indispensable to make DVD-RAM widespread worldwide, Sugano emphasized. Sugano will visit leading ODD makers including Lite-On IT and Asustek Computer.
Supported by supported by Matsushita Electric, Hitachi, Toshiba, Sharp, and Samsung, the DVD-RAM format is expected to be aggresively promoted by the end of the year, where volume production of both DVD-RAM drives and discs is planed to begin.
Panasonic's spokeman also indicated that the DVD-RAM is increasingly competitive in terms of price. In the European market, a DVD-RAM disc sells for 2 euros, not much more than average of 1.8 euros for DVD+RW and DVD-RW.