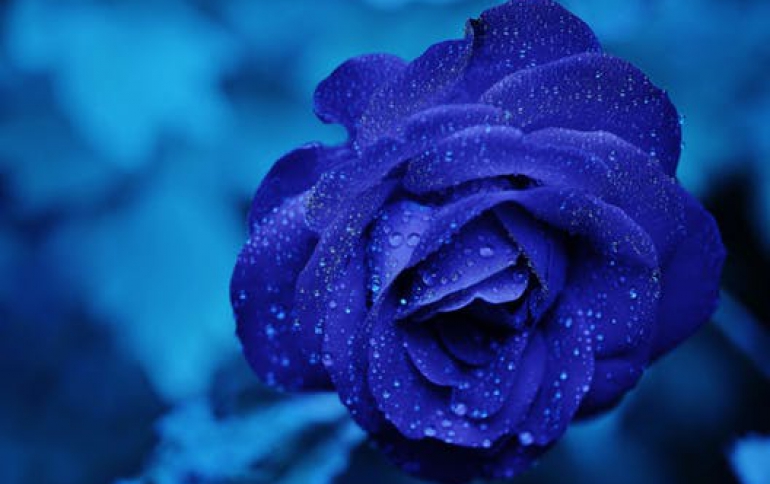 Panasonic Selects Sonic DVDit! for DVD-RAM/DVD-R Drives
Sonic Solutions announced that Panasonic will bundle Sonic's DVDit!(TM) LE editing and authoring software with Panasonic's new DVD-RAM/R drive on a worldwide basis. Combined, the products give multimedia and video professionals, graphic designers, artists and consumers the power to create stunning, interactive DVD-video content on a choice of DVD recording formats. Videos can be stored on rewritable DVD for editing and additions or write-once DVD-R General Use discs for playback on set-top DVD players and DVD-ROM drives. Including Sonic DVDit! with Panasonic's combination drive provides users with the ability to organize their multimedia content into an interactive format which can be stored on DVD media. DVDit! makes building DVD titles as easy as selecting a menu background and then dragging and dropping an AVI, QuickTime or MPEG video file into the application. DVDit! automatically builds buttons and interactivity, and then multiplexes and formats the content.

When used with Panasonic's DVD-RAM/R, DVDit! users can write completed DVD projects to DVD-R General discs at 1x (1.4 MB/s) or to DVD-RAM at 2x (2.8 MB/s). To provide a ready-to-use DVD authoring solution, Matsushita's Panasonic Soft-Module Company and Sonic collaborated on the development and integration of a software MPEG-2 codec that creates DVD-Video from high-quality video sources recorded by a DVD recorder with the VR format.