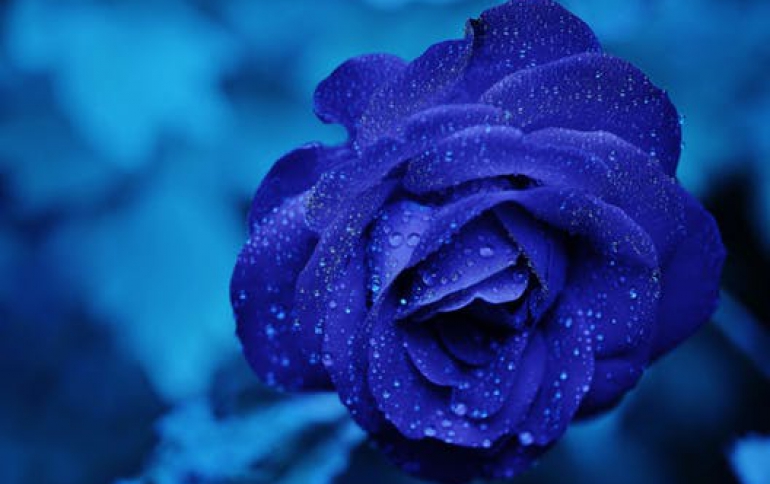 Panasonic Ships 48GB and 64GB SDXC Memory Cards
Panasonic released new SD memory cards based on the new SDXC Class 10 specifications, offering a maximum transfer rate of 22MB/s. Panasonic announced two new SDXC cards with capacities of 32GB and 64GB.
The SDXC specification provides up to 2 terabytes storage capacity and accelerates SD interface read/write speeds to 104 megabytes per second, with a road map to 300 megabytes per second in future implementations. The SDXC specification, developed by the SD Association, leapfrogs memory card interface speeds while retaining the SD interface.
The SDXC specification also uses Microsoft?s exFAT file system to support its large capacity and interoperability in a broad range of PCs, consumer electronics and mobile phones. Due to the new file system used, the new SD cards are compatible only with devices that support the SDXC specifications.
Panasonic is also bundling a reader/writer adapter with the SDXC cards. The device can be connected to the USB 2.0 port of a PC and read/write deta on the card.
The new SDXC cards will retail in Japan first this month. Prices are estimeted to be around 49,000 YEN and 64,000 YEN for the 48GB ($528) and 64GB ($703) versions respectively, with the SDXC adapter included.