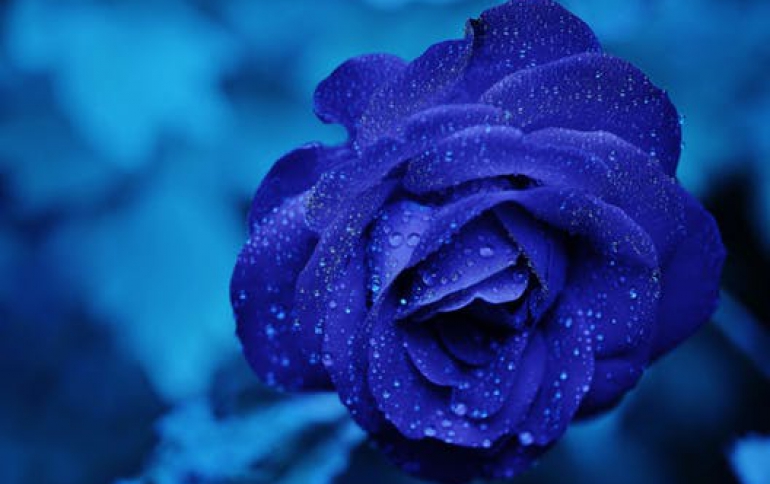 Panasonic Wont's Halt Development Of Plasma Display Panels
Despite the declined profitability of plasma displays, Panasonic said it would will continue to develop PDP TVs, denying press reports. The Asahi Shimbun newspaper on Tuesday reported that Panasonic would cease research and development of plasma display panels in March 2013, citing unnamed sources.

Panasonic said that it would continue the development of high-value-added products in the future, expecially for non business-to-business products such as high-end TVs.