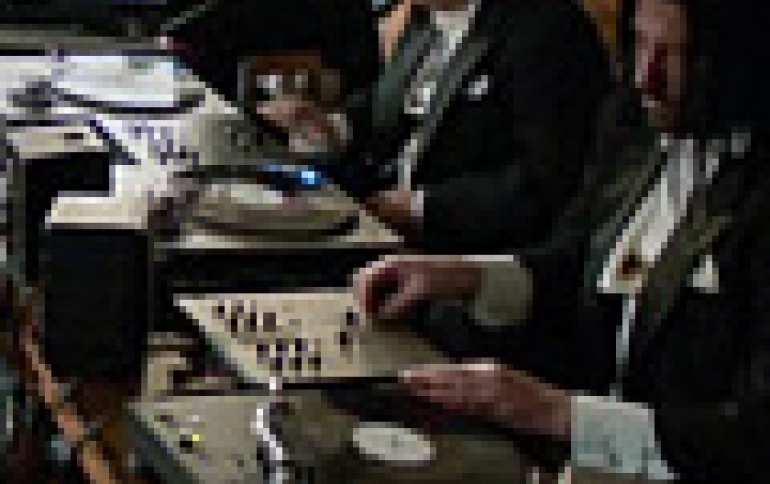 Panasonic's Technics Organizes First Full Turntable Orchestra
On March 20, 2018, the "Record Day," Panasonic released the video of the world's first full orchestra performance featuring Technics "turntables (analog record players)" as the only instruments, under the Technics brand's theme, "Rediscover Music."
Thirty renowned DJs from around the world, including DJ Rena, the reigning Japanese world champion (youngest ever world champion in history), who took the "DMC World Championship" title in 2017 at just 12 years old, came together to create the "turntable orchestra." Using the Technics' iconic turntable (SL-1200 series) and their skills, DJs remixed and mashed up numerous classical music. Fragments of the songs were collaged and woven together organically.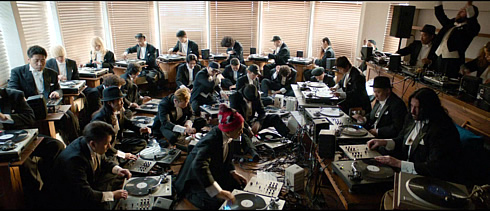 All participating DJs used classical music records, mixers, and Technics "SL-1200" series turntables. With scratching, beat juggling, and drumming skills, the DJs remixed and mashed up numerous classical music to create an original 3-minute plus piece of music.
The songs they mixed include:
Vivaldi: Le quattro stagioni, Violin Concerto in E Major, Op. 8, No. 1, RV 269, "La primavera" -- Allegro
Rossini: Peches de vieillesse, Vol. 6: Album pour les enfants degourdis -- No. 6 Valse torturee
Paganini: 24 Caprices for Solo Violin, Op. 1 -- No. 5 in A minor: Agitato

The SL-1200 series is a legendary analog record player manufactured by Panasonic and sold under the "Technics" brand. Since being released in 1972, the SL-1200 series has continued to represent the Technics brand and has been loved by many music fans around the world.
In 2010, the series left the market, but it came back in 2016 as a limited edition model, "SL-1200GAE," and the "SL-1200G" general model both of which inherited the look and feel, and the spirit of the legendary series.
One of its most prominent characteristics is the direct drive featuring an ultra low speed motor and high torque. This turntable enables an extensive range of scratch and play, and that is why it has been long loved by DJs worldwide.