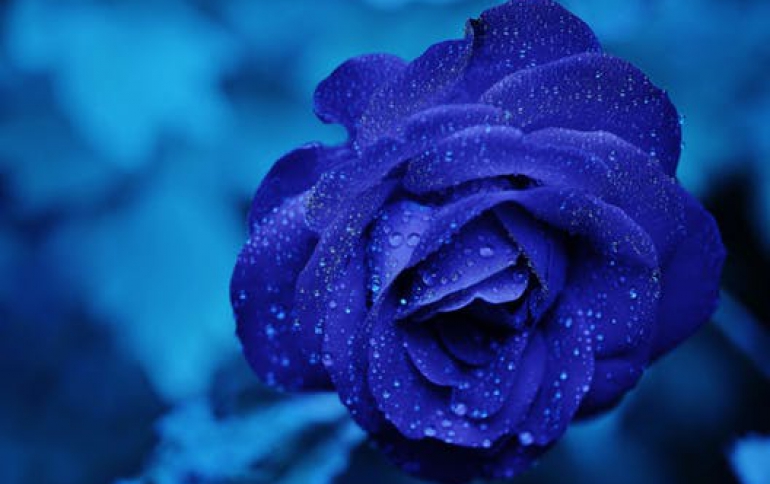 Philips and Nintendo Resolve Patent Disputes
Philips has resolved patent disputes with Nintendo and the two companies have signed a patent license agreement. As a result, the patent infringement proceedings that Philips had initiated in Germany, the UK, France and the USA against Nintendo's Wii, Wii U and DS handheld products will end. As part of the agreement, Philips and Nintendo will cross-license portions of each company's patent portfolio.
"We are very pleased to have reached this agreement with Nintendo. It demonstrates that both companies recognize the importance of intellectual property rights," said Brian Hinman, Chief Intellectual Property Officer of Philips. "It also shows the value of our extensive IP portfolio and our commitment to protect our significant investments in research & development."
Financial details and other terms of the license agreement will not be disclosed.