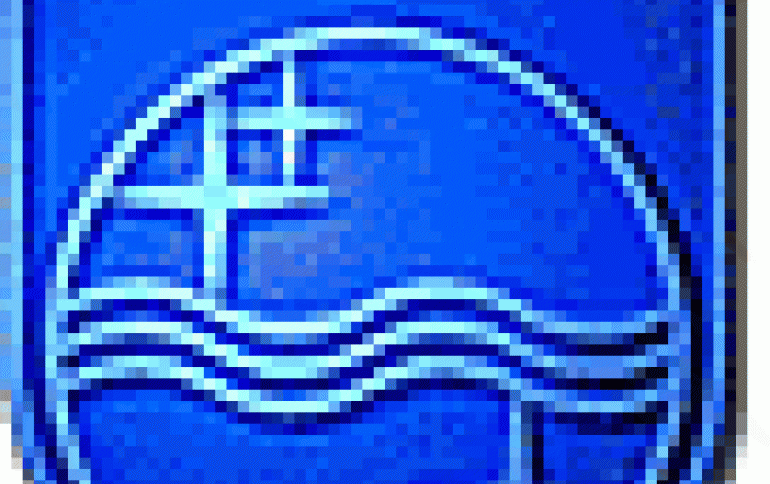 Philips introduces SolidBurn for optimal writing on all recordable DVD media
SolidBurn is a new self-learning feature that will ensure optimal writing conditions for any recordable DVD media. This advanced writer feature executes a series of tests on an 'unknown' DVD media to determine the optimal writing strategy.
Without SolidBurn, new DVD media and media that are not in the media list of the drive, are written using a less optimal standard write strategy. This could result in lower recording speeds than specified or lower quality recordings jeopardizing disc playability or lifetime.
The write strategy of a DVD drive is the way in which it writes to a blank DVD media. Normally these write strategies are determined by extensive media tests at the drive manufacturer and listed in the firmware of the drive. But unfortunately these media lists are not complete. And with new DVD media regularly coming to market, consumers need to update their DVD writers with the latest firmware to ensure an up-to-date media list for best recording quality.
Nevertheless, statistics indicate that only a limited number of consumers update their DVD burners and most never upgrade the firmware at all. Now with SolidBurn the drive automatically determines the optimal writing strategy for specific DVD media and stores this information in the drive. So there is no need for the consumer to update the media list in their DVD drive or worry about in-complete media lists. SolidBurn enables the drive to keep itself up-to-date and ensures best writing quality on all recordable DVD media.
When a new disc is inserted into the drive, SolidBurn executes automatically a series of tests on the 'unknown' DVD media. Based on the DVD writer's measurements capabilities such as jitter and PiSum-8, the SolidBurn algorithm delivers a multiple of unique parameter settings that control the drive during the normal writing process. Measurements at Philips Standards & Format Verification Laboratories showed a dramatic improvement in write quality of the new discs written with SolidBurn. These recorded discs had an average lowest jitter, best PiSum-8 results and the least uncorrectable errors compared to the same discs written with a standard writing strategy of the drive. Moreover, on average the discs were recorded with the SolidBurn drive at higher recording speed than drives without the SolidBurn feature.
Philips will introduce SolidBurn in its new DVDR1648 and DVDR1628 drives, available in August 2005.