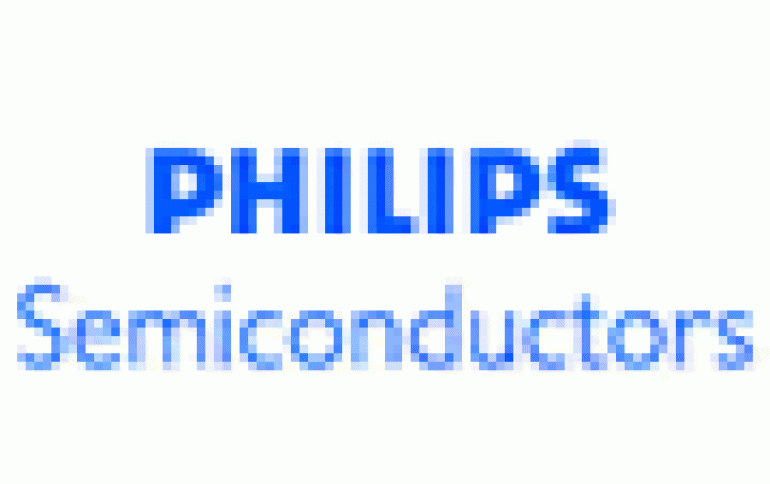 Philips' Semi Division to Sell for $10.2B
Philips Electronics NV's semiconductor division is close to being snatched up, according to a Wall Street Journal report. The report quoted three people familiar with the situation as saying that groups of private-equity firms are in the final stage of bidding more than $10.2 billion for the division.

The Amsterdam-based Philips put the division up for sale last year so it could focus on its core consumer-products, lighting and medical-equipment businesses. The company said last month it would pursue an initial public offering of shares in the semiconductor division, but also began accepting bids from potential buyers, almost all private-equity firms.

The business unit employs more than 36,000 people and makes chips in five European countries in addition to the U.S., Singapore, Hong Kong and Taiwan. The company will make a decision after all bids are received at the end of the week.

Philips Semiconductors was ranked as the world's eighth largest semiconductor maker in 2005 by iSuppli, a market research firm. With revenue of $5.7 billion, it claimed 2.4 percent of the overall semiconductor market.