Phison Showcases Thunderbolt SSDs, New NVMe Controllers at CES
Phison Electronics is displaying its latest flash controller technology at the Consumer Electronics Show 2018 (CES) in Las Vegas, Nevada.
In their private Caesars Palace Suite, Phison showcases E12, the controller demonstrating the next generation of PCIe SSD performance and their latest portable performance with Thunderbolt 3 after having shown a preview at Flash Memory Summit 2017. Additionally, Phison is showing the expandable Android storage with A2.
The Phison PS5012-E12 high-end controller supports sequential 3200 MB/s read and 3000 MB/s write, random 600K IOPS read and 600K IOPS write - when paired with 64L 3D TLC NAND. The controller will replace the current E7 solution.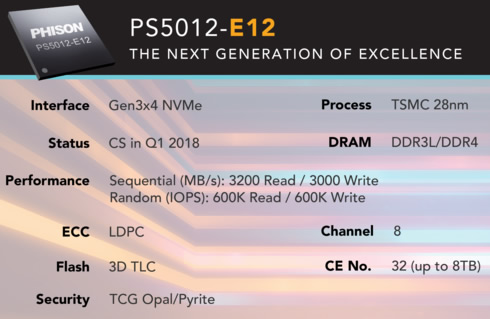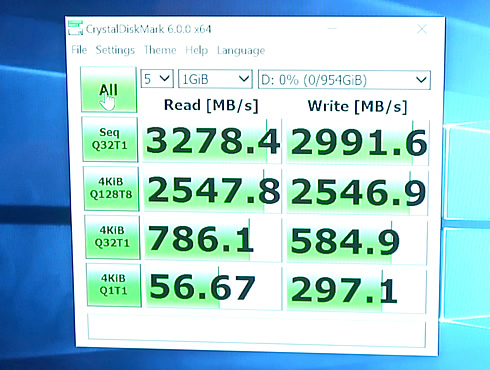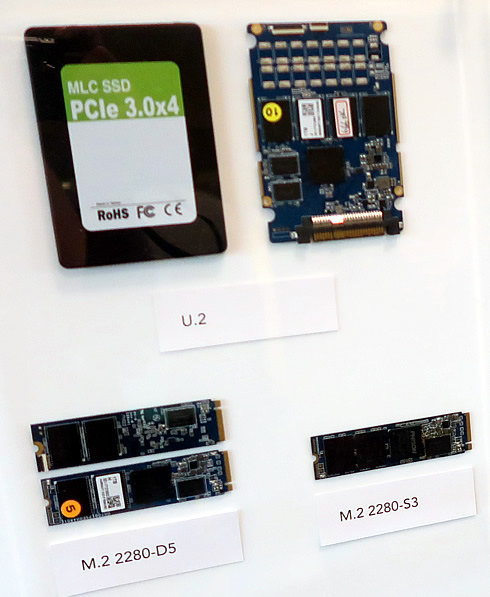 The PS5008-E8 and its DRAMless -E8T variant will power emerging low-end NVMe products. The controllers will be used with 3D TLC NAND flash memory, and their performance will be limited by the use of a PCIe 3 x2 interface instead of the x4 interface used by high-end NVMe drives.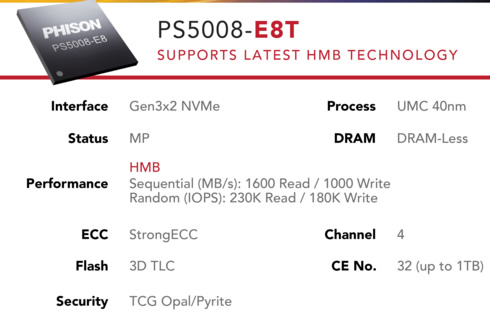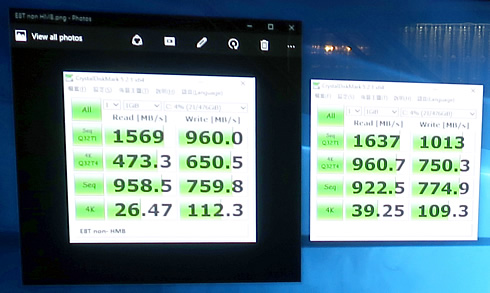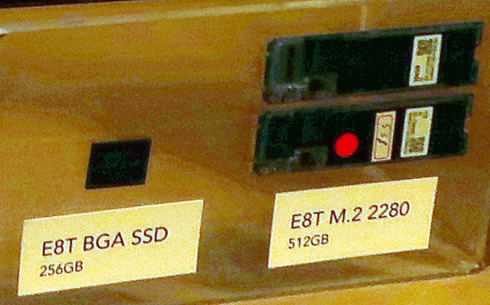 The DRAMless E8T controller supports the NVMe 1.3 Host Memory Buffer (HMB) feature to offset the possible random I/O performance hit. The E8 series is in mass production using UMC's 40nm fabrication process.
Phison is also showcasing their reference designs for portable Thunderbolt 3 NVMe SSDs. Portable SSDs are high-performance alternatives to USB thumb drives, and typically incorporate a SATA SSD controller behind a USB to SATA bridge.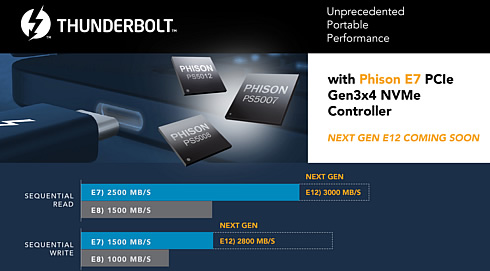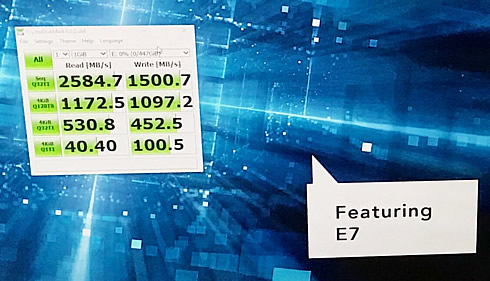 In addition to the Thunderbolt 3 SSDs, Phison is also showing SATA-based Portable SSD designs using one or two of their DRAMless S11 controllers, which was their first controller to support 3D TLC NAND.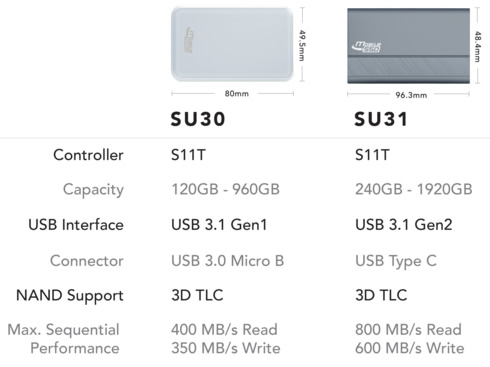 For the mobile market, Phison is also demonstrating their embedded UFS solution for high-performance storage in smartphones and tablets. The new PS8313 controller supports twice the capacity of their current PS8311 thanks to the addition of a second flash interface channel, and substantially higher performance with a two lane host interface.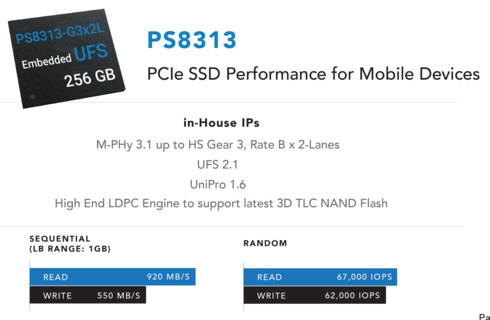 The PS8229 SD card controller will support the new features of the SD 6.0 standard and meet the requirements for the A2 application performance class when used with a SD 6.0 capable host. This controller is expected to be ready in Q2.