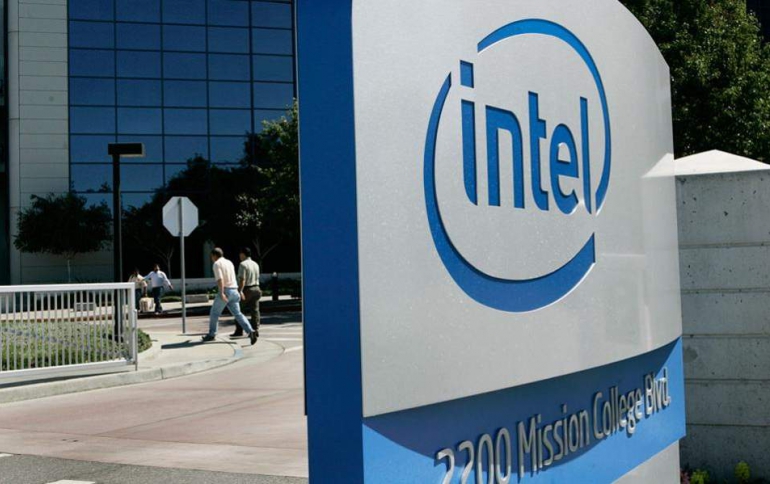 Intel Provides More Performance Data Results for Patched Client Systems
Intel is working with the industry to develop and distribute software and firmware mitigations for the "Spectre" and "Meltdown" and has released initial assessments of performance impact to Intel systems.
As of today, INtal says it still has not received any information that these exploits have been used to obtain customer data.
Intel shared data on several 6th, 7th and 8th Generation Intel Core processor platforms using Windows 10. The company previously said that they expected that the performance impact should not be significant for average computer users, and the latest data shared today support that expectation on these platforms.
The performance impact of the mitigation on 8th generation platforms (Kaby Lake, Coffee Lake) with SSDs is small. Across a variety of workloads, including office productivity and media creation as represented in the SYSMark2014SE benchmark, the expected impact is less than 6 percent. But in certain cases, some users may see a more noticeable impact. For instance, users who use web applications that involve complex JavaScript operations may see a somewhat higher impact (up to 10 percent based on our initial measurements). Workloads that are graphics-intensive like gaming or compute-intensive like financial analysis see minimal impact.
Intel's measurements of the impact on the 7th Gen Kaby Lake-H performance mobile platform are similar to the 8th generation platforms (approximately 7 percent on the SYSMark2014SE benchmark).
For the 6th generation Skylake-S platform, Intel's measurements show the performance impact is slightly higher, but generally in line with the observations on 8th and 7th generation platforms (approximately 8 percent on the SYSMark2014SE benchmark). Intel has also measured performance on the same platform with Windows 7, a common configuration in the installed base, especially in office environments. The observed impact is small (approximately 6 percent on the SYSMark2014SE benchmark). Observed impact is even lower on systems with HDDs.
Within the next week, Intel intends to offer a representative set of data for mobile and desktop platforms that were launched within the past five years.
The benchmarks, platforms and results available are summarized in the table below (click for larger view) or follow this link.