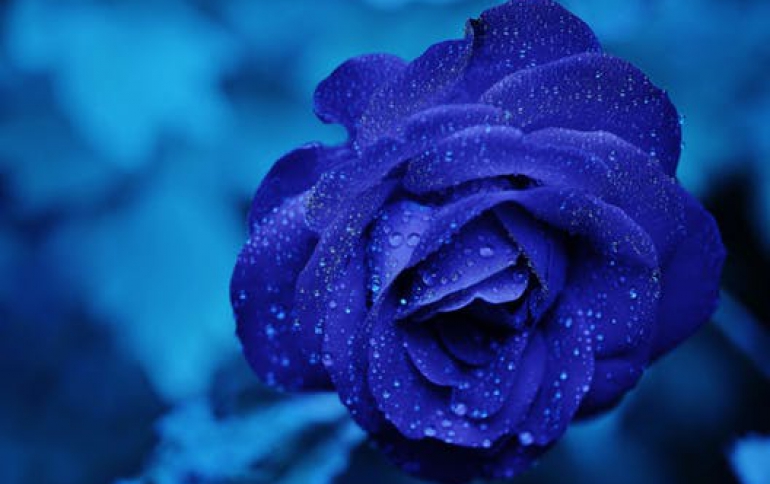 Pinnacle acquires VOB!
Pinnacle Systems, Inc. (NASDAQ: PCLE), announced today that it acquired VOB Computersysteme GmbH, a privately held company based in Dortmund, Germany, effective today. VOB Computersysteme GmbH specializes in writable CD and DVD products and technology. The company was acquired for a total purchase price of approximately $7.0 million consisting of $4.0 million in cash and the issuance of $3.0 million worth of Pinnacle Systems common stock. The company will be merged into the Pinnacle Systems Business and Consumer division. Pinnacle Systems acquired all intellectual property, products and software rights, along with all other assets and liabilities of the company and will account for this transaction as a purchase. Pinnacle Systems plans to combine VOB Computersysteme's writable CD and DVD technology with Pinnacle's DVD and consumer video authoring solutions to enable the recording of data, music and video to both CDs and DVDs. J. Kim Fennell, President and CEO at Pinnacle Systems said, "We understand the importance of the market for software solutions for writable CD and DVD's. VOB Computersysteme is recognized as having some of the best technology in this market and our intent is to combine that technology and talent with our award-winning consumer video authoring solutions to provide advanced, fully-integrated software suites for writable CD and DVD drives."

"VOB Computersysteme is pleased to be joining forces with Pinnacle Systems. Our customers and products will benefit greatly from the combined resources of the two companies. We look forward to continuing the vision behind our products as they get integrated into Pinnacle Systems suite of world class consumer software products," said Volkmar Breitfeld, President of VOB Computersysteme.