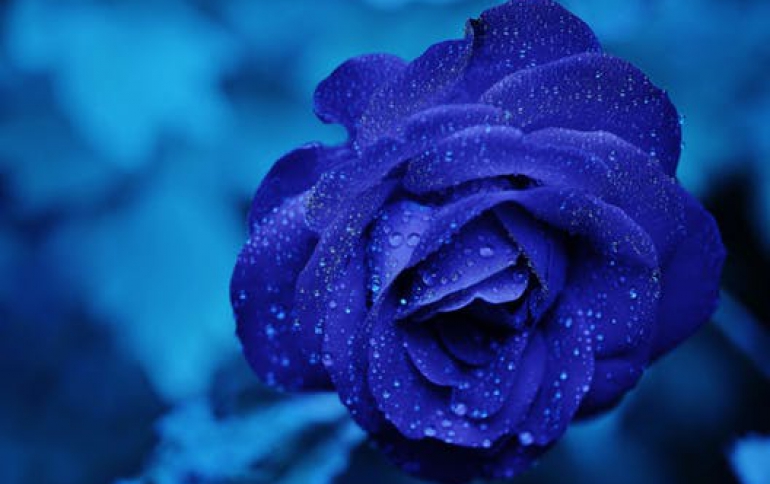 VOB's InstantDrive emulates CD-ROM drive
VOB Computersysteme GmbH, a major worldwide developer of software products for CD and DVD recording, has announced the release of InstantDrive, a virtual CD-ROM drive application that allows PC users to access data from CD-ROM discs, even if they do not have a CD-ROM drive connected to the computer. VOB's InstantDrive creates a virtual CD-ROM drive on the computer's hard drive. CD-ROM data can then be mounted or unmounted on the InstantDrive volume, and accessed by a drive letter, just like a normal CD-ROM drive. Since the data is stored on hard drive, access to CD-ROM data is much faster and operation is quieter. It also reduces power consumption, an important consideration for laptop users. An additional benefit is that CD's can be stored safely away, secure from damage and scratching.

"InstantDrive is ideal for laptop users who don't want to be burdened by carrying external CD-ROM drives or stacks of CDs", said Volkmar Breitfeld, CEO of VOB Computersysteme GmbH. "It also eliminates spin-up time and the slow access speeds of CD-ROM drives, providing better performance for games and other CD-based applications".

VOB will exhibit InstantDrive, along with its complete line of solutions for CD and DVD recording, at CeBIT, March 13-20, 2002 in Hannover, Germany in Hall 21, stand A31.