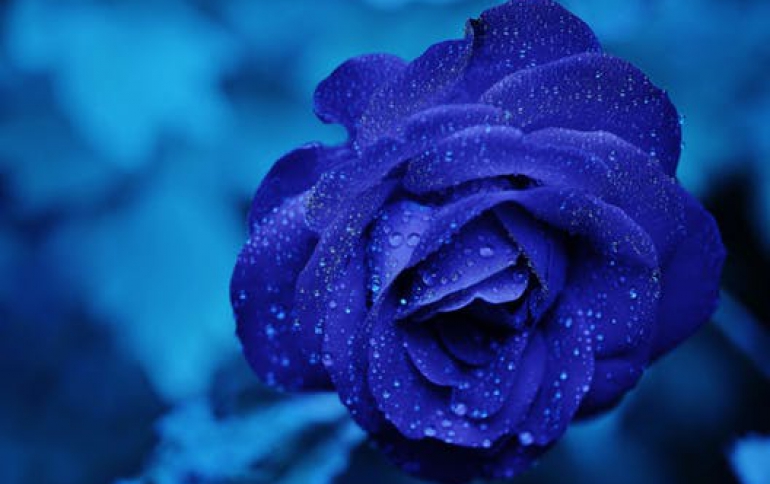 BENQ launches complete range of digital storage products
Benq, a new power brand entering the global digital storage market this year, has launched a complete range of high-quality internal and external digital storage products, including CD-ROMs, DVD-ROMs and CD-RWs. The new external CD-RWs being launched are fully focused on mobile CD-RW functionality. In addition to the Mini-RW 8824, a compact, trendy device with multiple interface options, BENQ will also be introducing two other external CD-RWs, i.e. the 2010EF with Firewire (IEEE1394) interface and 2410EU with USB2.0 interface, both of which are highly compatible with desktop and notebook computers. For internal desktop CD-RWs, Benq¡¦s main offerings include two 32X high-speed CD-RWs 3210A and 3210P, as well as current market mainstreams 20X 2010A and 24X 2410A.

The entire series of Benq CD-RW has integrated Seamless-Link technology to protect against buffer-under-run errors due to insufficient buffer memory. Protection against problems that commonly occur when burning CDs has also been enhanced in the firmware design, making CD burning easier with higher success rates.

In terms of CD-ROM and DVD-ROM, Benq¡¦s offerings include the new 52X 652A and 56X 656A CD-ROMs, and 16X DVP1648A DVD-ROM, which provide fast and stable reading whether for data, movies or music.