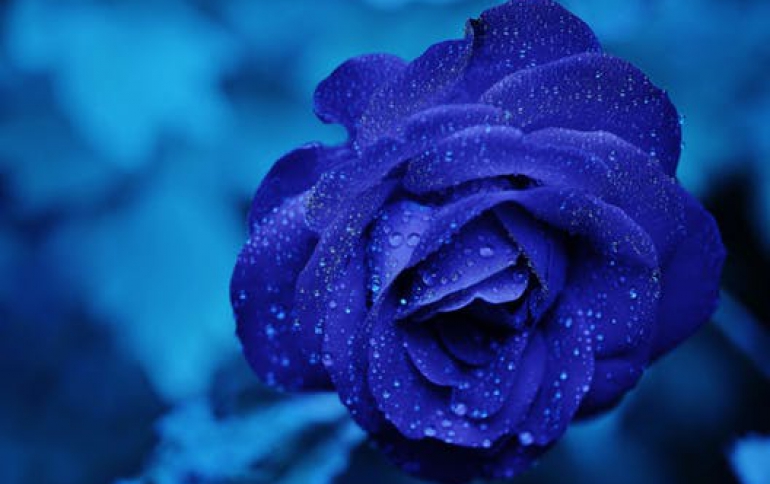 Adaptec, Serverworks Announce Integrated Chipset That Optimizes Ultra320 SCSI and PCI-X Performance, Interoperability
Adaptec today announced the integration of its Ultra320 SCSI ASIC on ServerWorks' Marquis PCI-X 133MHz chipset reference platform, crowning nearly two years of joint work to optimize the performance and interoperability of the companies' PCI-X chip products. "Our early work with Adaptec to ensure Ultra320 SCSI/PCI-X interoperability has allowed us to deliver the reliability and performance that will ease the transition to PCI-X and next-generation, high-end servers," said David Pulling, senior vice president of marketing and sales at ServerWorks, the leading independent supplier of high-performance core logic for Intel-based servers. "Meeting our customers' demands for storage capacity and bandwidth has been the ultimate goal of our joint efforts to ensure optimal performance and compatibility between our PCI-X chipset and Adaptec's Ultra320 SCSI chips."

The integration of Adaptec's Ultra320 SCSI ASIC - the AIC-7902 - on ServerWorks' Marquis reference platform culminates joint work that began in June 2000 to address market demand for high-performance PCI-X-based storage, smooth migration to the next-generation I/O technology for the companies' mutual OEM customers, and reduce design risk.

"Adaptec is deeply committed to making technology transitions simple for our customers," said Lee Caswell, vice president and general manager of Adaptec's Storage Solutions Group. "This is the type of collaborative effort that allows innovators like Adaptec and ServerWorks to speed the development of technology from concept to product."

ServerWorks' Marquis reference platform is based on the company's Grand Champion, GC-LE chipset, a board that supports up to two Pentium 4 Xeon processors, four independent PCI-X, 133MHz segments, and two separate channels of Registered DDR SDRAM. In addition to the AIC-7902, the board integrates Gigabit Ethernet.

The AIC-7902 features Adaptec's Seamless Streaming technology, which maximizes Ultra320 SCSI data transfer rates by allowing a SCSI target, such as a disk drive, to stream packets of data for different commands with minimum switching time. To streamline data and command management, Seamless Streaming technology sends multiple commands in a single connection, eliminates latency between the commands and allows up to 512 commands to be rapidly retrieved from its matrix command management queue. For more information on the technology, please visit www.adaptec.com/ultra320scsi.