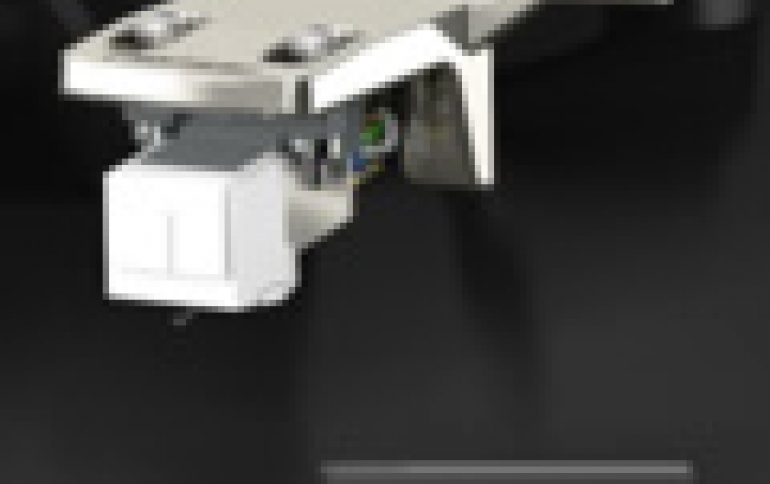 Pioneer Goes Retro With The New PL-30 Turntable
Pioneer today formally launched the PL-30 turntable, designed for consumers who enjoy the warm analog sound generated by vinyl records. The PL-30 employs a dual-layered chassis with a 4mm-thick metal plate for increased mass and stability. Its low center of gravity further provides stable playback and audio reproduction with little feedback and resonance. The combined DC-servo-controlled motor and belt drive offer the most musical performance, with low wow and flutter (0.1% or less WRMS) and a signal-to-nose ratio of 60 dB (DIN B). Pioneer's precision machined, aluminum die-cast platter supports a 5mm-thick rubber mat to suppress external vibrations. The player is also equipped with a high-output, moving magnet (MM) pre-mounted stereo phono cartridge. Set with a built-in phono equalizer and On/Through selector, the PL-30 can be used with a preamp, integrated amp or receiver with or without a built-in phono stage.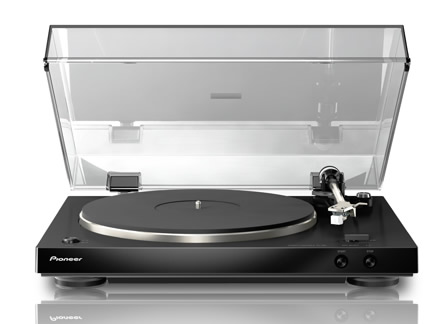 Pioneer's aluminum die-cast tone arm has a static-balanced design configured with a straight arm tube for optimum geometry. The detachable aluminum die-cast headshell allows easy cartridge swapping and overhang adjustment. Its anti-skate dial enables precise adjustments to achieve the accurate stylus tracking in the lateral plane, reducing tracking distortion on the inner grooves of a record. With a fully automatic operation compatible for both 33 1/3 rpm LPs and 45 rpm 45s, the Pioneer PL-30 makes positioning the tonearm problem free.
The PL-30 comes with a tonearm cable fitted with gold-plated RCA connectors, a detachable AC power cord, and a clear acrylic dustcover with removable hinges to keep the turntable clean.
The turntable is currently available with a suggested price of $299.