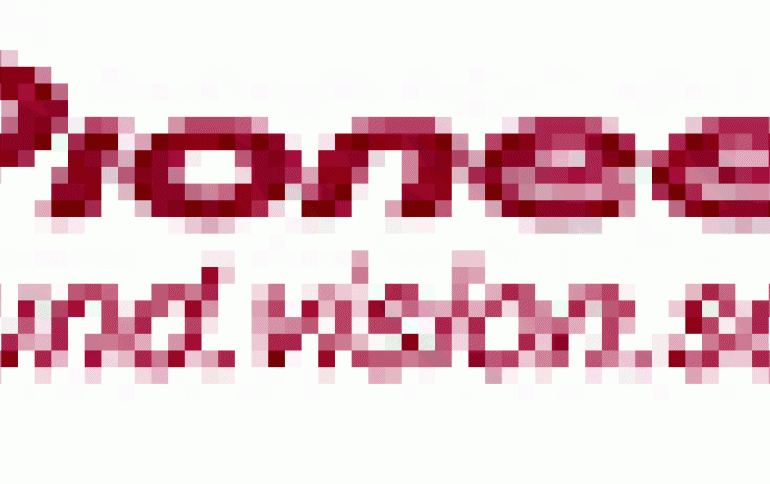 Pioneer Introduces Professional DJ Mixer
Pioneer Electronics (USA) Inc. introduced today the DJM-1000 professional DJ mixer, which incorporates suggestions from world-renowned DJs resulting in a mixer with high quality audio, improved functionality and increased user-friendliness. The DJM-1000 uses Pioneer's expertise in audio technology to create a high-end unit that is easily connected to other equipment like samplers, effectors and digital turntables, enabling professional DJs to put on the best show possible.

"We continue to see the growth in the DJ market and the need for creating professional products as well as innovative products," said Karl Detken, director of product planning for professional audio products at Pioneer Electronics (USA) Inc. "Pioneer remains committed to offering the high quality equipment demanded by professional DJs and clubs around the world. The DJM-1000 is an example of that commitment."

Pioneer utilized its long heritage in audio technology to create a high quality sound design for the DJM-1000. This mixer has 24-bit/96kHz digital sampling and a 32-bit/96kHz digital sound processor. Analog signals from LP turntables are digitized with the high quality audio-to-digital converter and mixed without deterioration of the sound quality. The unit has a rigid chassis to minimize unwanted vibrations and a strong power supply to create clear, powerful sound.

The DJM-1000 has digital input-output terminals, making it compatible with Pioneer's CDJ-1000Mk2 and DVJ series of digital turntables. It is also easily connected to a DJ effector or sampler to give greater variety to a DJ's performance. It also can be used for studio recording where high quality sound is required.

Its three-band isolator allows the user to control the levels from +6dB to -?dB in each band. It also can be used to attenuate and accent partial bands. A 17 phase fader curve allows the user to adjust not only the curves of the cross fader but also the curves of the channel fader.