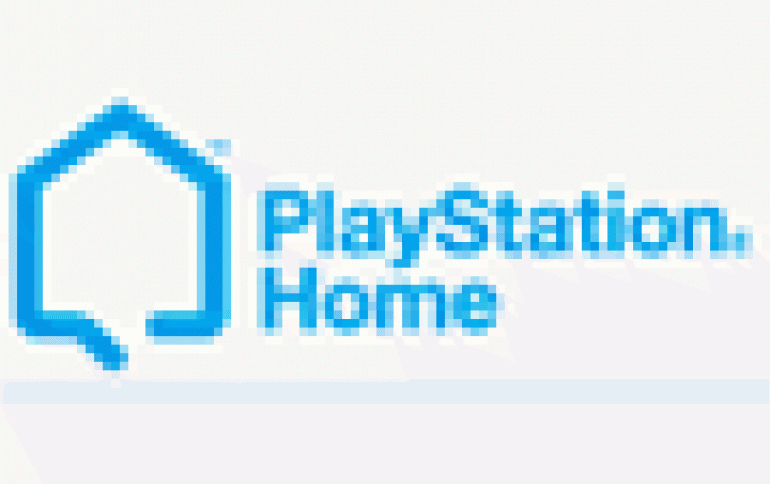 PlayStation Home Launch New games
Sony Computer Entertainment America LLC (SCEA) today announced a planned rollout of "one of the deepest and most immersive" genre-based freemium games for PlayStation Home, the company's social games platform. The titles will be released starting today, and include:

Cutthroats: Battle for Black Powder Cove: Offering the biggest multiplayer experience in PS Home thus far, Cutthroats: Battle for Black Powder Cove allows up to 24 gamers to battle aboard pirate ships as both ship captains and gunners, attempting to take down their opponents' ships. Utilizing a freemium game model, the game is completely free-to-play, though users wishing to expand their ship's offenses can purchase coins to use for upgrades. (Release Date: March 28)

No Man's Land: No Man's Land offers gamers is a shooter game featuring cover-based mechanics were designed to take full advantage of the platform's technology. Players utilize a grid interface to sprint from cover to cover, popping up to take out opponents at every turn. The game offers a traditional "Team Deathmatch" mode, as well as a cooperative mode where salvage must be delivered back to the team's depots, while fighting to stay alive in the process. (Release Date: Spring 2012)

Mercia: Developed by Lockwood Publishing, PS Home's first multiplayer role-playing title transports players into a fantasyl world of treacherous dungeons, magic spells, and a plethora of weapons and enemies. Mercia invites players to traverse a number of enemy-filled dungeons, and for the first time in PS Home's history, the game continually streams new content, leading to zero load times while playing. Mercia also utilizes a number of RPG mainstays such as crafting, upgrading, and resource management. (Release Date: Summer 2012)

Along with these three new titles, PS Home is also launching a new district for gamers to explore:

Adventure District: Transporting gamers to a lush jungle island, the Adventure District offers a number of tropical vistas to explore, including an ancient temple, a sweeping coastal shoreline and a beachfront bar. This brand new district also serves as the launch point for new PS Home title Cutthroats: Battle for Black Powder Cove. Gamers can also head to the cannon situated on the beach for some target practice, which helps prepare gamers for some intense seafaring battles.