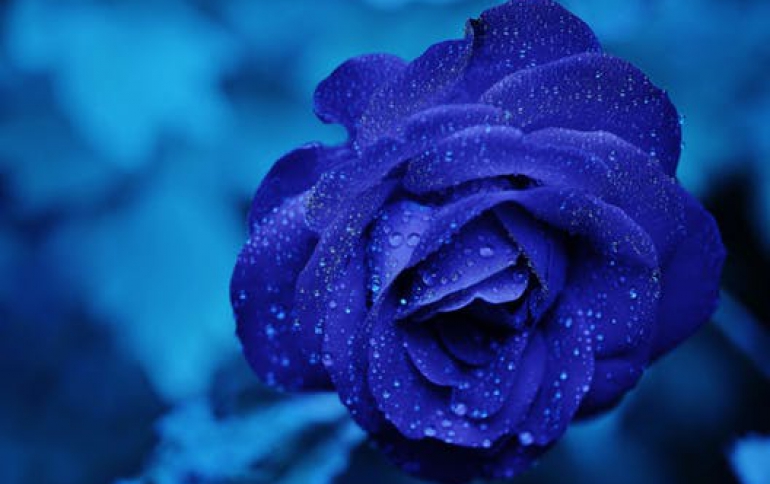 PNY Technologies Unveils Massive, 12GB Micro Hard Drive
PNY Technologies announced the availability of its latest MaxFile Attache, a USB 2.0 micro hard drive with 12GB of storage space The extra-small drive includes a Migo(TM) backup and synchronization software download, so users can sync everything from their e-mail, documents, favorites and settings wherever they go.

"MaxFile Attache provides an ideal solution for users looking for a well-rounded combination of cost-effective, high-capacity, compact, portable storage," said Dean Delserro, senior marketing manager, flash, for PNY Technologies. "Only slightly larger than a traditional USB flash drive, MaxFile's small form factor is ideal for anyone that needs to safely carry loads of important information with them. MaxFile Attache is a perfect choice for the user that requires more storage at a lower cost per megabyte than is traditionally available on a USB Flash drive, and still wants to be able to carry it in their pocket, purse, briefcase or backpack."

With 12GB of memory, MaxFile Attache can store thousands of documents, presentations, digital photos, and songs, games - or over 25 hours of video. To transfer these large volumes of data quickly, the drive features a read and write speed of up to 11MB/sec. Everything can be read/written from the device, so the user can access their files directly, without copying them onto another computer. Moreover, the device features a durable, aluminum outer casing and is self-powered by a sturdy, USB connector.

PNY's MaxFile Attache is available starting on September, 15 from leading retailers and e-tailers nationwide with an MSRP of $169.