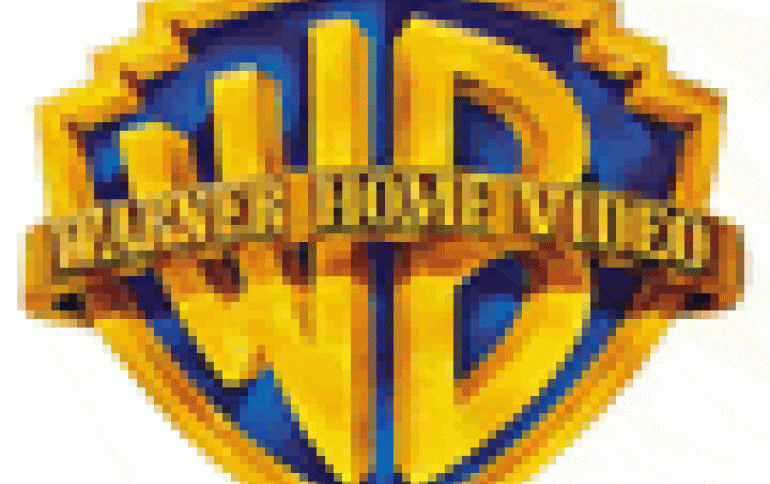 Warner Home Video Makes a Triple-Play in Three Formats With Release of The Lake House
Marks the first Title to be simultaneously released on standard DVD, HD DVD and Blu-ray On September 26, Warner Home Video takes the next step in the high definition revolution when it releases The Lake House, a poignant, time-travel romance starring Keanu Reeves (Constantine, A Scanner Darkly) and Sandra Bullock (Crash, Miss Congeniality 2), on all three formats simultaneously day and date: SD DVD, HD DVD and Blu-ray Disc.

" By offering The Lake House in three formats we are standing by our commitment to support consumers and provide product in any format they prefer to use at home," said Ron Sanders, President of Warner Home Video.

The Lake House on HD DVD will be available as a Combo Disc (High Definition DVD on one side and SD DVD on the other side) for $39.99 SRP. The Blu-ray Disc will be available for $34.99 SRP. The SD DVD will available for $28.98 SRP.

All bonus materials, including five deleted scenes will be included on the DVD, HD DVD and Blu-ray Disc versions.

Warner Home Video HD DVDs and Blu-ray Discs offer resolution six times higher than standard definition DVDs, as well as extraordinarily vibrant contrast and color and beautifully crisp sound. The new formats also provide a higher level of interactivity, with instant access to extra features via a seamless menu-bar where viewers can enjoy features without leaving or interrupting the film.