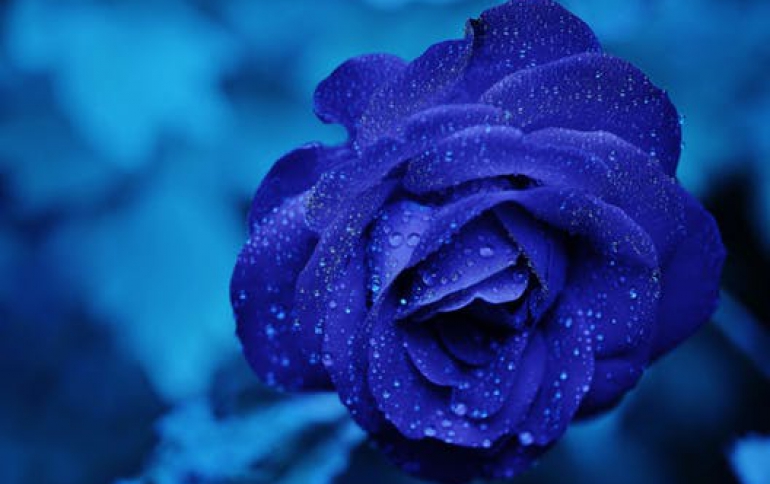 Warner Bros Expands Acclaimed F.E.A.R. Game Sequel
Warner Bros. Interactive Entertainment announced today the new name - F.E.A.R. 2: Project Origin - for the sequel to the hit videogame F.E.A.R. The game is being developed for the Xbox 360 video game and entertainment system from Microsoft, Windows PC and the PLAYSTATION 3 computer entertainment system by Monolith Productions and will be published by Warner Bros. Interactive on February 10, 2009 in North America and February 13, 2009 in Europe.

"The name addition builds upon the strong game recognition, which we will extend as we move forward reinventing the F.E.A.R. brand," said Samantha Ryan, Senior Vice President, Production and Development, Warner Bros. Interactive Entertainment.

F.E.A.R. 2: Project Origin, the highly anticipated sequel to the 2005 smash hit game, F.E.A.R., is a blend of advanced visceral combat mixed with seamless game pacing set inside a sinister and paranormal universe that begins shortly before the ending of F.E.A.R. A Special Forces squad is on a routine mission when the city of Auburn is rocked by a supernatural explosion. Alma, a girl with immense power and a thirst for revenge, has unleashed her wrath upon the city and thrown it into chaos. The squad must combat enemy forces and the supernatural as they struggle to find a way to stop Alma and uncover the mysterious forces arrayed against them before it's too late.