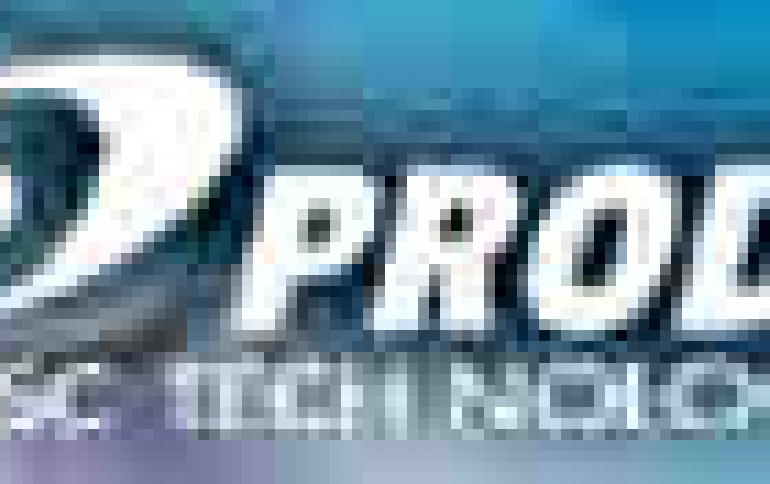 Prodisc Technology obtains 16x DVD+R disc certification from Japanese firm
Prodisc Technology announced that it recently obtained certification for its 16x DVD+R discs from a large Japanese company, with shipment to begin soon.
This is the second Japan-based firm to certify the company, following Pioneer in December 2004.
Prodisc declined to release the name of the firm due to customer confidentiality.
Prodisc has also extended its production to optical components and devices. The company has received orders for VGA, 1.3-megapixel and 2-megapixel lenses for camera phones from Taiwan- and China-based companies, as well as orders for DLP (digital light processing) devices from Japan, the company added. In addition, Prodisc is negotiating orders for optical components with South Korean makers of rear-projection TVs.
From DigiTimes