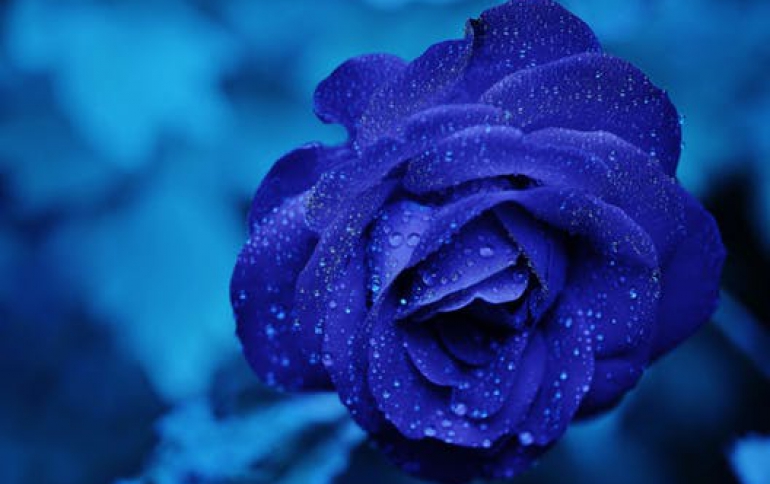 New Line of Professional FireWire Drives
The new line of professional firewire drives designed for high resolution audio and video applications from Proavio.
Proavio, a developer of professional storage tools for digital media, has announced the release of their new dvBOX FireWire800 desktop solutions. The dvBOX features a complete line of storage options with capacities ranging from 160GB single-drive units to 1TB dual -rive RAID arrays.
Proavio's dvBOX features a aluminum-alloy housing and next generation Oxford chipset technology. The dvBOX™ Portable series comes equipped with one high-speed USB2.0 and two FW400 ports. The dvBOX Desktop series is designed for use with digital content creation and desktop media production suites. It's available in FireWire400/USB2.0 and native FireWire800 models. The dvBOX™ PRO is a dual-disk, external FireWire800 disk array featuring internal RAID-0 drive architecture. The dvBOX™ PRO is the designed for use with applications such as Final Cut Pro, Avid Xpress, Adobe Premiere, ProTools, Nuendo, and many more.
From eMediaLive