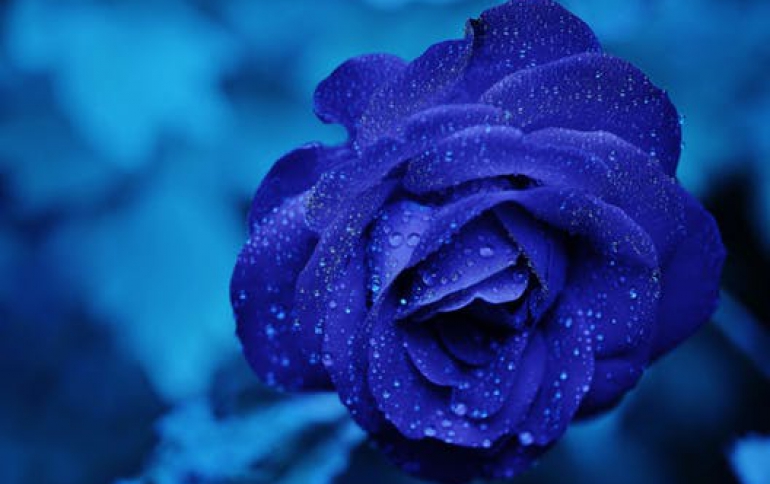 Group preps protocols for 1394-based 'hybrid' storage
A National Committee on Information Technology Standards (NCITS) working group is pursuing a new protocol standard for the IEEE 1394 bus in a bid to enable 1394-based "hybrid" storage devices that could efficiently handle both computer data and audio/video streams. The charter of the Serial Bus Protocol-3 Working Group — which includes Apple, Sony, Matsushita and storage vendors Maxtor and Seagate — is to add native isochronous service support to serial bus protocols. When completed in the next six to 12 months, SBP-3 is expected to trigger demand for 1394-based hybrid hard disk drives that would reconcile the storage of computer data on PC hard drives with the use of the audio/video hard disk drive (AV-HDD) for time-shifting TV programs.

Manufacturers would be able to build standalone 1394-based storage devices that "could sit on a desk or TV, housed in a PC or stored in a closet as a home server" and efficiently store both movies and data files, regardless of the source and the intended playback medium, said Peter Johansson, project leader for the SBP-3 group and a consultant at Congruent Software Inc.