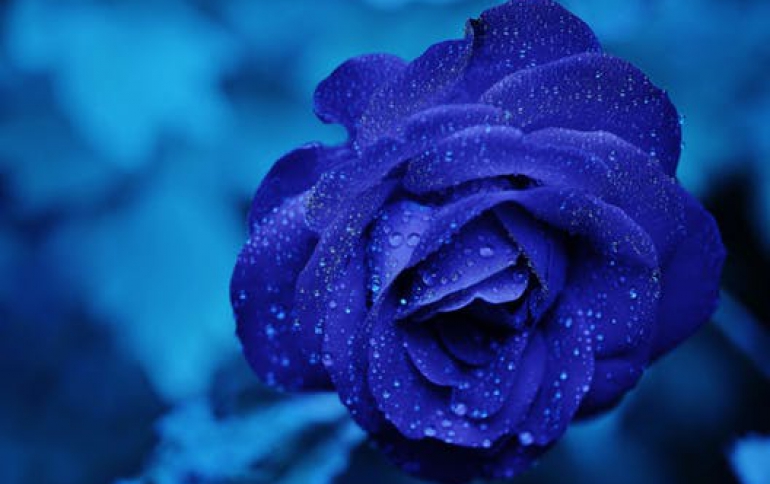 Faster IEEE1394b-Compliant Products to Appear in 2002
Akira Aso of Molex Japan Co., Ltd. addressed the future prospects for the next-generation, high-performance interface technology, IEEE1394b, at a press conference held at the recent World PC Expo. He said that the next-generation version of the current IEEE1394, which will become available in 2002, will be the standard interface technology to interconnect various home electric appliances and/or PCs.

IEEE1394b is a high-speed data transmission technology capable of communicating at 800Mbps, 1.6Gbps or even 3.2Gbps in the future. The development of connectors and cables for this new interface has already been completed, and the development of IEEE1394b control chips is soon to be completed by U.S.-based Texas Instruments Inc. and others. Manufacturers will start developing IEEE1394b-compliant products within 2001, and many of these products will debut in 2002, he said.

The new version will also support a longer transmission distance than the current IEEE1394 specification. It will support up to 100 meters of data transmission over unshielded twist pair cable, similar to LAN cable, or over plastic optical fiber cable. The speed, however, remains the same at 100Mbps to 400Mbps. The transmission speed of 1.6Gbps will become possible with silica optical fiber, which will eventually lead to the speed of 3.2Gbps. These improvements in distance and bandwidth may well be adopted in data communication applications with consumer electric products like TV sets and video devices.

Aso closed the conference by saying, "In addition to PCs, there will be TV sets, DVD players, video cameras and automobiles that are IEEE1394 compliant in the near future. IEEE1394B will be the key technology in 2002, with its high speed and long-distance transmission."