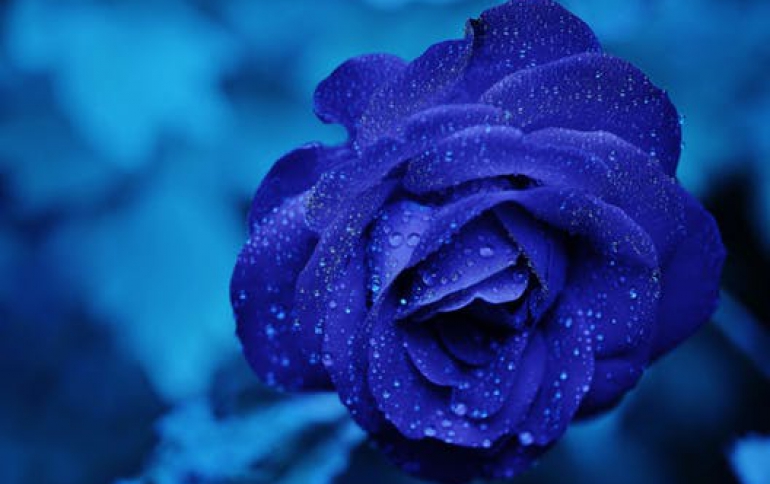 PROMISE Ships Portable Thunderbolt Storage Device
PROMISE Technology today announced the availability of the Pegasus J2, an ultra-portable Thunderbolt storage device for a Macs. Powered in AC mode the J2 will be able to achieve 750 MB/s in a device the size of a smartphone. Compatible with all Thunderbolt enabled Macs, the flash-based PROMISE Pegasus J2 offers up to half a Terabyte of storage and is available in 256GB and 512GB capacities.
Pegasus J2 JBOD expansion units are now available from the Apple Online Store (apple.com) and through the PROMISE global network of distributors and resellers.