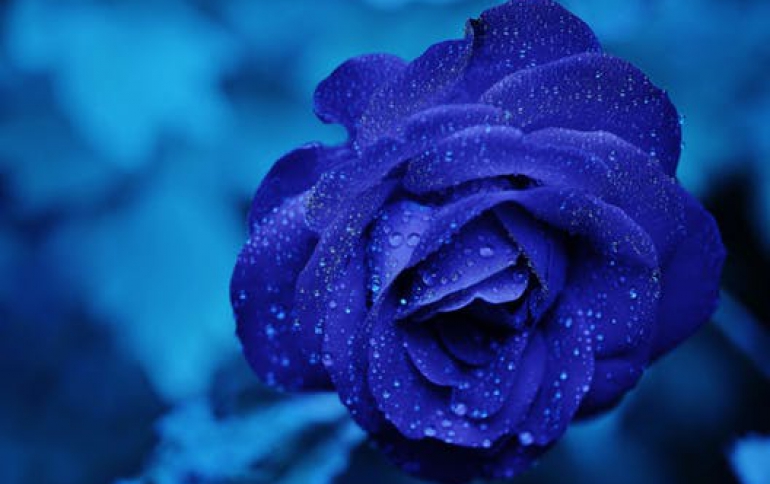 American Express and Walmart Launch Bluebird Prepaid Card
Walmart and American Express today announced the launch of Bluebird, an alternative to debit and checking accounts designed to help Walmart's consumers better manage and control their everyday finances. Bluebird has been developed for Americans who are looking for capabilities such as deposits by smartphone and mobile bill pay, fee transparency, and no minimum balance, monthly, annual or overdraft fees. Bluebird will be available next week online at www.bluebird.com and in more than 4,000 Walmart stores.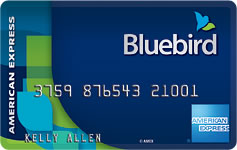 "Our customers tell us that they?re tired of navigating a complex maze of dos and don'ts to avoid the ever growing list of fees found on checking products. Bluebird solves this problem and we believe it's the best product on the market to help customers affordably manage their everyday finances," said Daniel Eckert, vice president of financial services for Walmart U.S.
Bluebird members can deposit money in a variety of ways including payroll direct deposit, remote check capture via the Bluebird mobile app, using cash at any Walmart register, or by linking a checking, savings, or debit card to the account. Members can also set up alerts and controls to manage their account, use their Bluebird card at locations that accept American Express Cards and have access to benefits such as Purchase Protection, Roadside Assistance, Global Assist Services, fraud protection in the event the Card is lost or stolen, and 24x7 customer service. If a customer's Bluebird card is ever lost or stolen, funds stay protected at American Express, and the card is replaced at no charge.
Bluebird allows consumers to also enjoy the functionality of a digital wallet, including person to person (P2P) payments, mobile app functionality, and the ability to control subaccounts for friends and family right from a smartphone. Bluebird is built upon the digital payment capabilities of American Express' Serve platform.
Bluebird customers can get access to cash at a network of MoneyPass ATMs nationwide. Cash access through MoneyPass' network is fee free and surcharge free for Bluebird customers enrolled in direct deposit. For customers not enrolled in direct deposit, each MoneyPass ATM withdrawal is just $2. For out-of-network ATMs, each withdrawal is also $2, though additional ATM operator fees apply.
Consumers can sign up for free on Bluebird.com, or choose to buy a $5 account set up kit at a local Walmart for immediate use (with limited functionality). The set up kit includes a starter card, which can be funded with cash or a debit card at the register with any dollar amount between $1 and $500. Once funded, the starter card can be used immediately anywhere in the United States where American Express Cards are accepted. Customers must then complete their account set up at bluebird.com in order to access the full features and benefits of Bluebird, as well as receive their personalized Bluebird card.