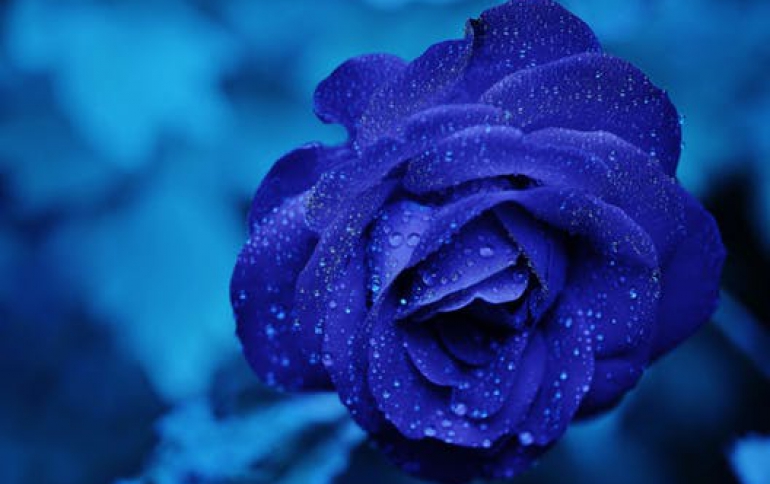 Promise Technology Introduces Serial ATA Controller Product Line Supporting Highly-Anticipated SATA/150 Drives
Promise Technology, Inc., the originator and global leader in ATA RAID data protection and storage solutions, today announced the SATA150 TX™ Series of Serial ATA (SATA) controller cards offering full interface support for Serial ATA/150 hard drives due to be released later this year. This product line employs an integrated single chip ASIC that supports the industry's new Serial ATA v.1.0 specification, and includes an onboard BIOS that provides automatic recognition of which type of drive is in place and optimizes speed for Serial ATA/150 drives. SATA150 TX2plus is the first release in the product series, and offers hybrid support of both currently available Ultra ATA/133 drives and Serial ATA drives available in the future.

"Serial ATA is driving an entirely new approach to high performance, low-cost PC storage – making ATA technology ready for enterprise reliability and performance, and offering even more incentive to use ATA-based storage in critical data environments," said Sam Sirisena, vice president of sales and marketing worldwide, Promise Technology, Inc. "Our SATA150 TX cards seed the market for the anticipated rush of demand for new, faster Serial ATA drives and prepare users to easily and quickly shift away from costly SCSI technology."

SATA150 TX2plus has two independent SATA ports for up to two Serial ATA/150 drives and one Ultra ATA port supporting two Ultra ATA/133 drives. SATA150 TX4, the second product in this controller line, offers all-Serial ATA support with four independent SATA ports for up to 4 Serial ATA/150 drives, designed to support up to 150MB/sec data transfer speeds.

To assure faster transfers, the cards use sophisticated data handling techniques to make data transfers more efficient and minimize overloading the host system CPU that would slow system response. With significant design and performance advancements resulting from Serial ATA technology, SATA150 TX cards protect data writes and reads, and greatly reduce the chance of data loss even when these drives are running at top speed. For example, serial data transmissions reduce electronic "crosstalk" to improve data reliability and permit use of smaller, longer internal cabling for easier routing and improved airflow within a PC chassis.

Drive capacities exceeding 137GB will be recognized and used by 48-bit LBA support. Promise cards can be used on both 33MHz and 66MHz PCI bus motherboards for wider compatibility and improved performance.

SATA TX2 plus is € 59 and is available now; SATA TX4 is € 85 and is anticipated to be available by the end of this year.