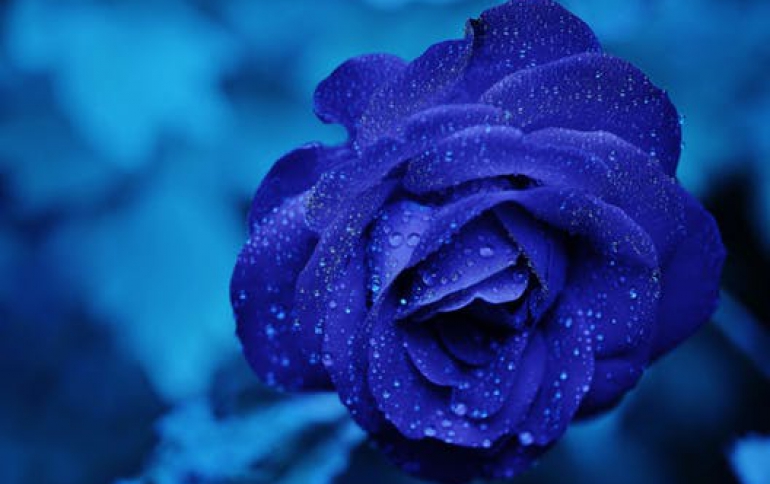 Promise Introduces Pegasus J2 Flash-based Thunderbolt Storage Device
PROMISE Technology is offering the Pegasus J2 portable flash storage device to professionals and power users on PCs. The portable PROMISE Pegasus J2, one of the first storage devices with Thunderbolt technology to be certified for PC by Intel, can deliver up to 512GB of raw capacity and 750 MB/s of performance.
The device can be powered J2 from an A/C source or from the Thunderbolt port of a computer.