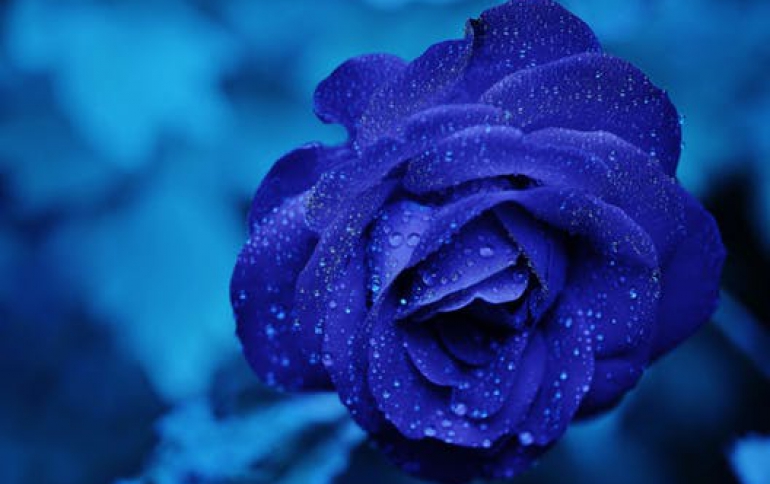 Promise Presents Thunderbolt RAID Storage Solution at Computex 2011
PROMISE Technology presented the markets first hardware RAID storages solution, Pegasus, featuring Thunderbolt Technology.
Pegasus is a RAID storage device that is connected via the "Thunderbolt" high-speed interface, which offers a maximum transmission rate of 10Gbps.
Pegasus comes in two models. One is the "Pegasus R6," which is equipped with six Serial ATA-connected HDDs, and the other is "Pegasus R4," which has four Serial ATA-connected HDDs.
By taking advantage of the Thunderbolt technology, the Pegasus R6 6-bay RAID enclosure provides a throughput of over 800MB/s. For new Macbook Pro and iMac with Thunderbolt ports, the PROMISE SANLink Fibre Channel adapter enables Mac users to connect to SAN via Thunderbolt ports.