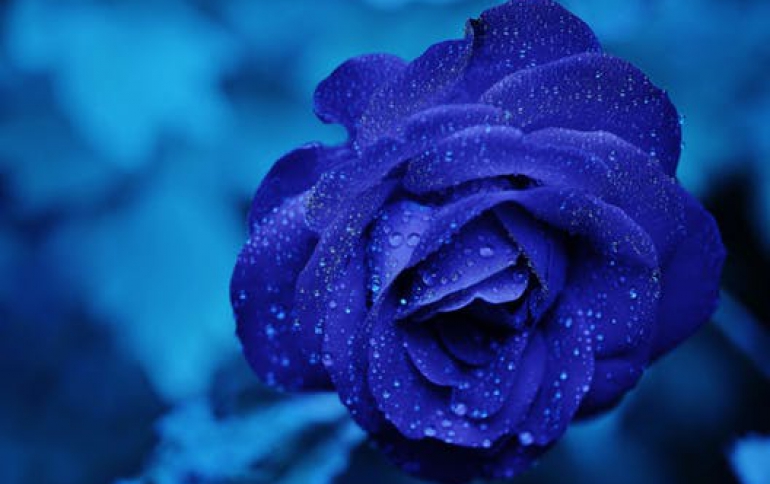 Promise Launches New Software RAID 5 for SATA Storage Controllers
Promise Technology announced its first software RAID 5 controller for entry- level markets. The new Promise FastTrak TX4310 4-port, Serial ATA (SATA) 3Gb per second (3Gb/s) RAID controller with PCI interface delivers cost-effective data protection with continuous availability for up to four hard disk drives.

Supporting RAID levels 0, 1, 5 and 10, the FastTrak TX4310 incorporates Promise's new software RAID 5 solution that offers economic RAID 5 protection for SATA hard disk drives, providing a low-cost alternative to higher performance RAID storage. With WebPAM management software, it provides an easy-to-manage solution designed for workstation and entry-level server storage applications.

Compared to the previous generation FastTrak TX4200 and TX4300, the low- profile FastTrak TX4310 offers 64-bit platform support, variable stripe size, multiple logical drive support, media patrol, read check table, online capacity expansion, RAID level migration, and web-based Promise Array Management (WebPAM) software, making it easy to manage and monitor storage arrays. It also supports advanced SATA features, including 3Gb/s speed, Native Command Queuing (NCQ), staggered spin-up, and drive hot swap support.

The FastTrak TX4310 supports Windows XP, 2000, 2003; Red Hat and SUSE Linux; and Linux partial open source driver.

For enhanced data protection, all Promise controllers offer data protection technologies such as Media Patrol, and PerfectRAID for error handling and recovery, as well as a host of RAID array features including multiple logical drive support, online capacity expansion and RAID level migration.

The FastTrak TX4310 is available now through the worldwide Promise distribution network. The suggested list price is $169.