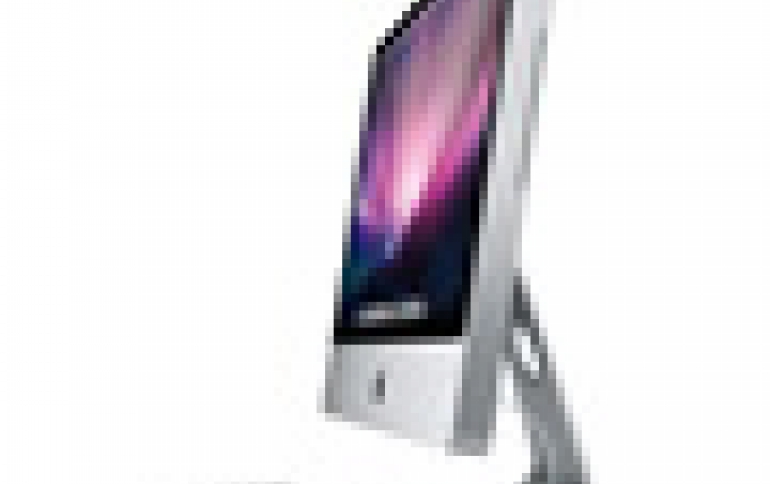 Mac Production To Begin In The U.S. Next Year
Apple will produce one of its existing lines of Mac computers in the United States next year, Apple CEO Tim Cook says. Cook made the comments in part of an interview taped for NBC's "Rock Center."

Seperately, Cook said in an interview with Bloomberg Businessweek that the company will spend $100 million in 2013 to move production of the line to the U.S. from China. Cook added that the production would include more than just final assembly.

Apple started outsourcing production of its computers in the mid-90s, encouraged by cheaper labor costs.

Foxconn, one of Apple's main manufacturing partners, is also planning to expand its operations in North America.

The news come at a time where Apple's market capitalization has fallen below $500 billion as its shares continue to slide.

Shares of Apple Inc fell to as low as $518.63 on Thursday, declining nearly 10 percent for the week.

Earlier in the day, research firm IDC said Apple's rank in China's smartphone market, fell to No.6 in the third quarter as it faced tough competition from Chinese brands.