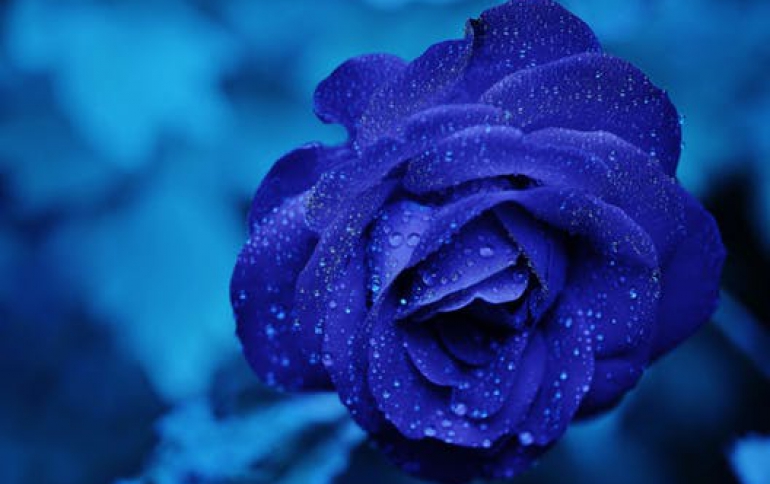 QPS LAUNCHES THREE QUE! DVDBURNERS
QPS announced that it has launched three Que! DVDBurners to meet the increased demand for its DVD products. These DVD-R, DVD-RAM drives include the internal IDE/ATAPI Que! DVDBurner, the external QUE! USB 2.0 DVDBurner, and the external QUE! Fire DVDBurner. All are shipped with a complete suite of software including MedioStream's encoding/decoding and authoring software. "Our new DVDBurners will dramatically change the way users store, share and distribute data and video content. Ours are the only drives that provide true random-access editing power to the digital content on large capacity DVD media. Both DVD-R and DVD-RAM discs can be used with these drives. These drives enable users to create their own DVD movies by writing DVD-R General discs and playing them on most computer DVD-ROMs and Generation 2 players, as well as future set-top players," said Pierre Abboud, vice president of QPS. "The Que! USB 2.0 DVDBurner is the world's first DVD combination drive that features the fast USB 2.0 interface.

Each drive is shipped with MPEG-2 encoding software, which enables the creation of high quality DVD discs with full audio tracks rivaling Hollywood-style DVDs. They can write 4.7GB of data (over two hours of video) on DVD-R General discs. The discs are very affordable and versatile storage media for video authoring, data and image archiving, and other applications. Users can also write and rewrite DVD-RAM discs with a 4.7/9.4GB capacity.

QPS ships a complete software suite, which enables the capture, transcoding, pre-authoring, authoring, pre-mastering and mastering capabilites needed to produce the highest quality data and video DVDs every time. The MedioStream neoDVD authoring software is a complete publishing solution that simplifies DVD burning and allows the consumer to easily create and burn DVD discs. It has an automatic PAL/NTSC conversion feature that allows created discs to be viewed anywhere in the world.

The Internal model is priced at $549 and the External FireWire and USB 2.0 models are priced at $699. All models are available immediately.