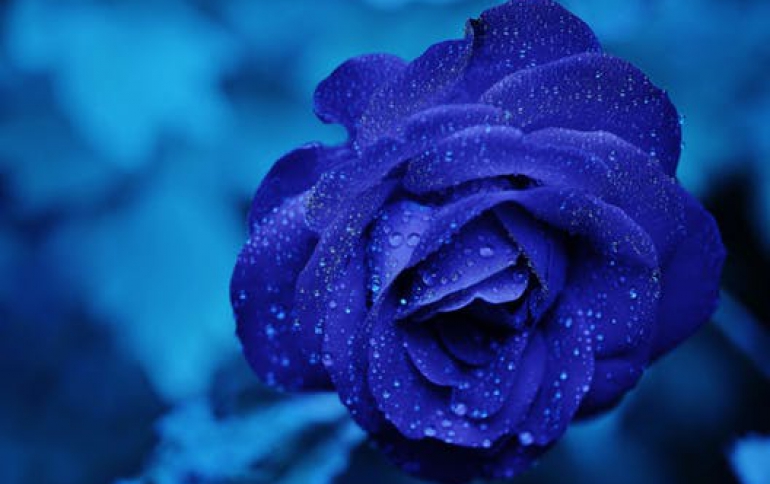 QPS to Bundle MedioStream's neoDVD Authoring Software with Que! DVDBurner Drives Sold Worldwide
MedioStream today announced that QPS, a leading manufacturer of CD-R, CD-RW and DVD-R/RW/RAM drives and external hard drives for PC and MAC desktop and notebook computers, will package MedioStream's neoDVDstandard edition software with all Que! DVDBurner drives sold worldwide. Designed for consumer camcorder users, neoDVDstandard is a complete publishing solution that takes the complexity out of DVD burning. neoDVDstandard enables the consumer camcorder user to enjoy the benefits of the many advantages of DVD, including greater clarity, flexibility and permanence.

The software, working in tandem with the Que! DVDBurner, allows users to focus more on what they need to do instead of how to get it done. Consumers and video enthusiasts can now easily create and burn their own DVD discs for playback on any home or computer-based DVD player.

With automatic PAL/NTSC conversion, users can burn DVD discs suitable for viewing on DVD players anywhere in the world.

``QPS has a solid reputation for providing storage solutions that offer quality and value and continues to introduce innovative solutions for the changing needs of its customers,'' said Gordon Doran, vice president of sales and marketing at MedioStream. ``With neoDVDstandard, QPS customers worldwide now have a complete camcorder to disc solution that makes DVD burning as easy to do as recording an audio cassette.''

With a few simple clicks on the intuitive user interface, neoDVDstandard handles MPEG-2 encoding and DVD authoring process in real-time. It allows users to capture, compress and edit live video and audio content from Digital Video (DV) camcorders or existing MPEG-2, DV, AVI and QuickTime files for authoring and direct burning onto DVD discs. The software also provides automatic audio/video format conversion to DVD compliant formats.

``The QPS DVDBurner with MedioStream neoDVD software is a solution that allows an average consumer to make DVDs easily and painlessly,'' said Pierre Abboud, vice president of QPS. ``This technology and solution was, until now, available only to the professionals, and at a very high price. The neoDVD software makes the whole DVD making process simple and easy to use.''

The Que! DVDBurner bundled with neoDVDstandard will be available through QPS distributors, retail stores, catalogs and e-tailers, which includes Gateway.com, Gateway Country Stores, Dell catalog, Apple Stores, Ingram Micro, D & H Distributing, CDW/CDW-G, CompUSA, Fry's, Micro Center, Micro Warehouse, PC Connection, Multiple Zones, Creative Computers, Insight, Outpost.com, Amazon, AOL, Buy.com, Egghead.com and others.

neoDVDstandard is compatible with Microsoft Windows 98SE, ME, 2000 with DirectX 8.0 or above. The software requires one FireWire connector; AGP graphics card with 8MBs memory; minimum 700MHz Celeron, Pentium III or Athlon CPU (1.1 GHz and above for real-time video capture); 128MB of memory, 5GB hard drive and a 24-bit color display.