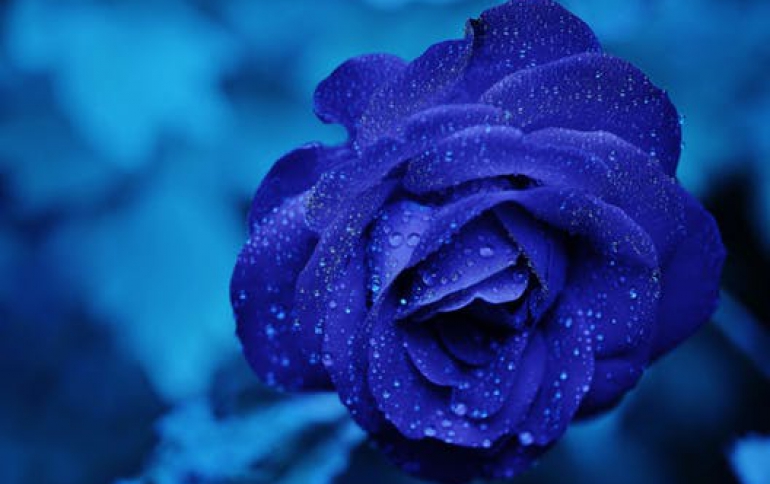 MedioStream announces initiative to improve DVD format interoperability
MedioStream announced that the company is participating in three major DVD industry initiatives to improve the interoperability of DVD formats. MedioStream, as well as other top consumer electronic manufacturers, is involved in the following technical working groups, RWPPI, SWG3, and the VCG to track, test and improve interoperability between DVD recording devices.The RWPPI group is focusing on VR -RW, the SWG3 is focusing on VR-RAM, and the VCG group is working on +VR+RW.By joining these groups, MedioStream ensures that its technology will support, and be supported, by all the major hardware and software vendors in the years to come.

These ground-breaking initiatives to provide a solution to the confusing marketplace for DVD formats should be welcomed by consumers. "The fact is that any consumer or OEM can come to MedioStream for a solution to the vexing problem of format incompatibility", said Stephane Desproges, VP Engineering at MedioStream, "our participation with the RWPPI, SWG3, and VCG will really leverage the impressive results we have already achieved." The implications of expanded interoperability will have an even greater impact once consumers adopt the set top DVD recorders in even larger numbers (about 10 million DVD recorder shipped last year).The nightmare scenario of millions of consumers having incompatible discs is largely eliminated with MedioStream software that allows users to manage their discs content whatever the format used.