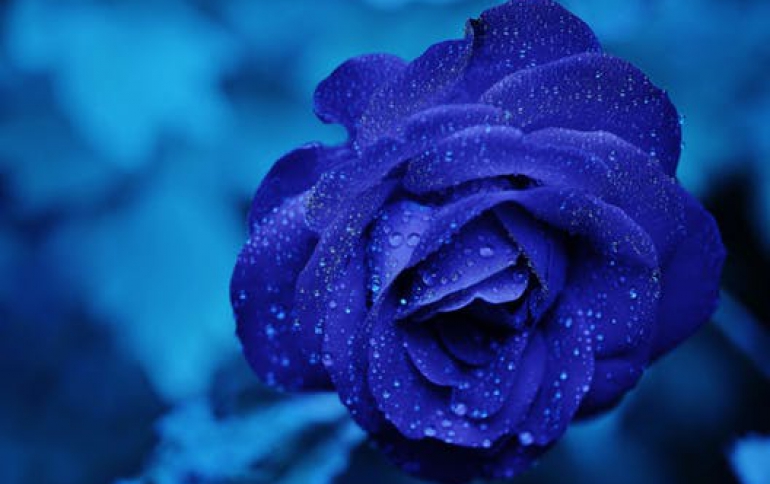 MedioStream Releases XtreamMPEG
The worlds fastest PC-Based MPEG-2 Encoder and Streaming Media Software.
MedioStream, a leading provider of PC-based software for recording video to DVDs and CDs, today announced the release of XtreamMPEG, a unique PC application that combines the worlds fastest MPEG-2 encoder with a server/client package for streaming video over any LAN. XtreamMPEG continues in the tradition of other easy-to-use products from MedioStream by offering a simple, straightforward interface for consumers to access key features and enjoy powerful MPEG-2 transcoding on the PC.
The release of XtreamMPEG marks MedioStream's first product entry into the Digital Home Network market. "With XtreamMPEG you can take any video file that is sitting on your PC and stream it over your home network to any other PC with the Client installed, " said Stephane Desproges, Vice President of Engineering at MedioStream. "You can also make MPEG-2 files for any purpose with the built in MPEG-2 transcoder. This product really showcases our transcoding and streaming technology. This is just the beginning, you are going to see a lot more Digital Home Networking products from MedioStream in the near future."
XtreamMPEG is the ideal solution for low-cost, no-compromise MPEG-2 transcoding on the PC. In addition to file transcoding, this unique application allows users to serve any supported file across a local network (LAN) in real time. Keeping with the MedioStream tradition of combining simplicity with power, the client application features automatic server detection. The server has network optimized pre-sets as well as full access to the encoder including such advanced features as QScale control, adjustable GOP size and support for both PAL and NTSC.
SUPORTED FILE FORMATS FOR TRANSCODING AND STREAMING
MPEG-1
MPEG-2
MPEG-4
WMV
AVI
DV
Apple QuickTime
DivX
XviD
In addition to the stand-alone application, XtreamMPEG is available for integration in third party applications that require powerful, low CPU usage MPEG-2 creation and/or streaming.
Pricing and Availability
XtreamMPEG is available for purchase at the MedioStream website (www.mediostream.com) for $24.99 through Electronic Software Download (ESD).
Minimum System Requirements
Windows 98(Gold or Second Edition), Windows ME, Windows 2000 (Professional) or Windows XP (Home or Professional)
Intel CPU 700 MHz or higher; AMD CPU 700 MHz or higher
128 MB system RAM
100 MB available hard drive space
An AGP graphic card with a minimum of 8MB of RAM is required.
Microsoft DirectX 9 or higher
Microsoft Windows Media Player 9 or greater