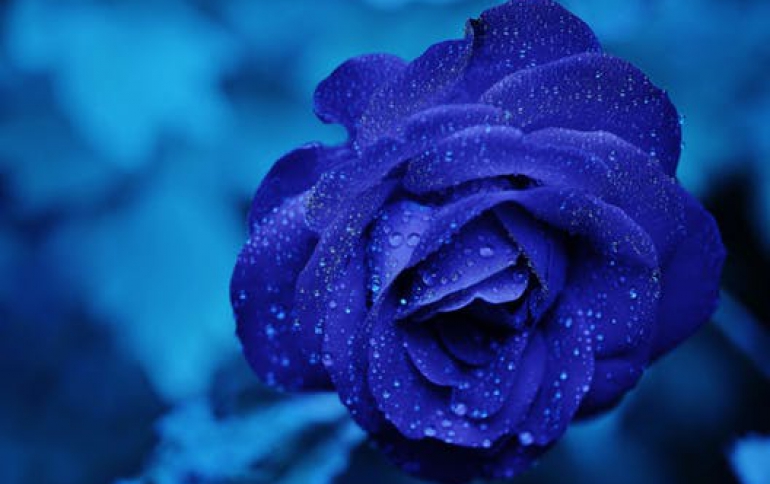 Pixela to release new FireWire MPEG capture unit with hardware encoder/decoder
Pixela Corporation will introduce the latest product in their Macintosh CaptyTV Series - the FireWire (IEEE1394) connection MPEG-1/2 Capture Unit with hardware encoder/decoder and TV tuner, (PIX-MPTV/F1M). Capable of a maximum of 15Mbps MPEG-1/2 and featuring an interface adapted to the Macintosh FireWire standard, custom settings of MPEG-2 CBR/VBR, PIX-MPTV/F1M is equipped with a Fujitsu encoder/decoder chip, providing high quality, power savings and low heat production. Furthermmore "Capty DVD/VCD" enables DVD and VCD image material to be easily "recorded" to Macintosh. With the new addition of this external FireWire capture unit to the Capty Series, Pixela continues to advance strongly in the development of products for the Macintosh platform.

Onboard hardware includes a Fujitsu encoder/decoder chip used in noncommercial recorders and a Hitachi Media Electronics' PC noise countering tuner, on top of the main components being made by Japanese manufacturers, production is also domestic, making for a reliable local-made product.

As well as realizing low power consumption of around 11W with a fan-less solution, and paying as much attention as possible to interference from tuner noise etc, PIX-MPTV/F1M has been developed with TBC, enabling stable correcting distortion of analog data such as old videotapes.

Also supporting scheduled recording compatible with the MacOS X sleep function, noise reduction processing via an image filter, and real-time image quality adjustment, CaptyTV/FireWire brings together user-friendliness and functionality, as well as reflecting the voices of established Capty Series users.