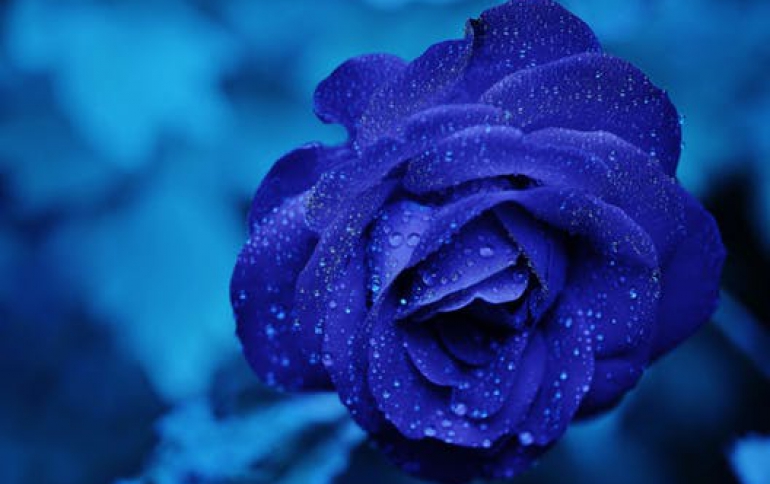 Hollywood faces key court battle over DVD copying
Hollywood's movie studios face a key test in their battle to defend copyright holders from digital pirates, when a federal court in California this Friday hears a case filed by a maker of software that allows users to copy DVDs. At stake for the studios are potentially billions of dollars in revenues that would be lost if nearly perfect digital copies of movies on DVD were sold in large quantities on the black market or circulated on the Internet in digital files.

But the privately held software maker, St. Louis-based 321 Studios, argues that its software is designed to protect DVD owners by allowing them to make backup copies in case their DVDs, which can cost as much as $30, get damaged or are lost.

The case, which will be heard in U.S. District Court for the Northern District of California, tests the limits of 1998's controversial Digital Millennium Copyright Act, lawyers said.

The studios claim 321's software violates a portion of the act that makes it illegal for anyone to sell software used to break or bypass digital encryption codes.

But 321 argues that the DMCA allows software owners to get around encryption when copies are made for an owner's sole use.

Durie contends that copying DVDs, for example, to use excerpts in critical reviews or by a teacher in a presentation to students, falls under the legal concept of protected "fair use." 321's software, called DVD Copy Plus and DVD X Copy, aids in the "fair use" of copyrighted content, she said.

Not so, say the studios. "321 isn't making any fair use. They are stripping my copy protection," said Russell Frackman, the attorney for the Motion Picture Association of America, which represents Hollywood's major film studios.