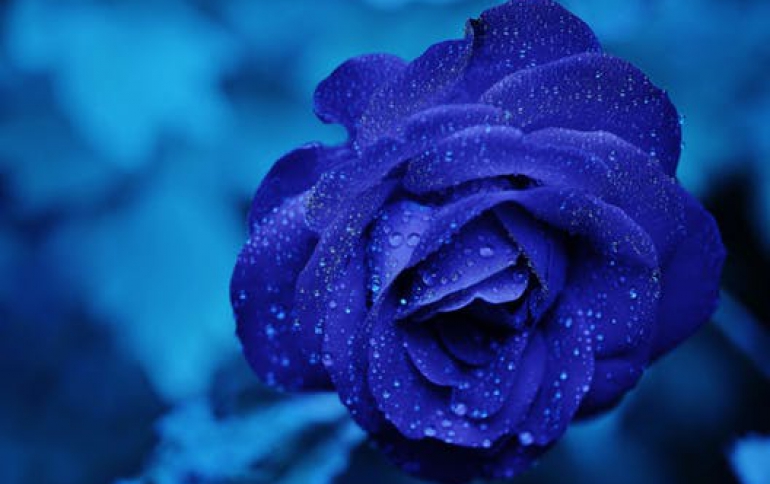 Intersil wins laser diode driver design with Hitachi-LG for world's first disk drive supporting all recordable/rewritable DVD and CD formats
Intersil today announced that its programmable Elantec® laser diode driver is being used to help enable high-speed recording in Hitachi-LG Data Storage, Inc.'s new GSA-4040B disk drive -- the world's first drive to support the writing of all of the writable DVD and CD formats including DVD RAM. Intersil's new Elantec EL6918 programmable laser diode driver (LDD) offers the flexible architecture needed to support different media, DVD or CD standards and read/write speeds required for Hitachi-LG's GSA-4040B disk drive, expected to be available in June. The Elantec EL6918 is the latest addition to Intersil's growing family of laser diode drivers. The first laser diode driver with programmable write-strategy engine was developed in 2000 as the result of a joint development between Hitachi, Ltd., Japan and Elantec. The EL6918 LDD with waveform generator simplifies the design of multi-standard writable optical drives by integrating all of the timing and power control algorithms required into the laser driver itself. Programming is accomplished through a serial interface port and the architecture allows reprogramming of the timing to support different media, DVD or CD standards, and different speeds. An integrated high frequency modulator (HFM) oscillator is programmable to 100 milliamps peak-to-peak from 200MHz to 600MHz. The device incorporates two laser outputs to support read/write DVD and CD combinations and offers 100-picosecond (psec) timer resolution.

EL6918 Key Features

350mA maximum drive current
100 psec timer resolution
Dual outputs support read /write DVD and CD combinations
8 X 8 bit multiplying DAC output (provides 8 bit full scale adjustment and 8 bit resolution)
Programmable waveform values support DVD-RAM, DVD-R/RW, DVD+R/RW and CD-R/RW
Programmable High Frequency Modulator (HFM)
Programmable HFM offset when HFM is off
Two analog inputs support slope and read APC
PLL allows reduced-frequency clock on flex cable
Serial input works up to 25 MHz
32-pin leadless plastic package

Availability and Pricing

Intersil's Elantec EL6918C is available now in a 32-pin leadless plastic package for $3.80 each in 10,000-unit quantities.