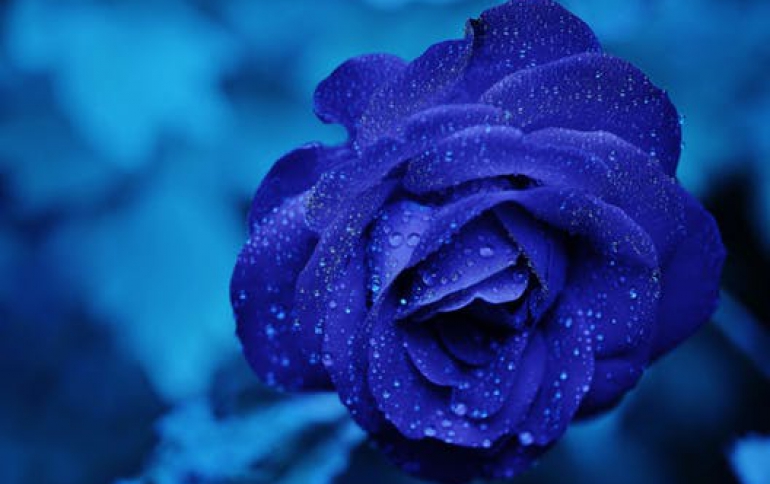 Intersil announces new dual laser diode driver for multi-standard CD/DVD drives
Intersil introduced the the EL6935 dual-LDD, a new diode driver (LDD) that supports 16X DVD+R and 52X CD-R speeds. The device can be used in half-height combination CD and DVD writeable disk drives, DVD camcorders, and DVD video recorders. Intersil's Elantec EL6935 is a highly integrated dual LDD that incorporates a waveform generator so diode currents and timing details can be programmed prior to operation. The architecture includes a serial interface port that enables timer reprogramming to support different speeds and a broad variety of media -- including Blu-Ray, DVD+R/W, DVD+R, DVD-RW, DVD-R, DVD-RAM, CD-RW, and CD-R. The EL6935 also features 10-bit x 10-bit multiplying digital-to-analog converter output providing 10-bit full-scale adjustment and 10-bit resolution at any output. Timer resolution is 60 picoseconds, and total maximum drive current is 500 mA.
As with all of the devices in Intersil's Elantec-branded optical storage portfolio, the EL6935 reduces component count, shortens data signal routing, and serves the continual migration to higher performance and enhanced audio and video quality.
The EL6935 features two laser outputs allowing read/write DVD and CD combinations, along with two analog inputs that support slope and read automatic power control (APC). An on-chip 500 MHz, high frequency modulator (HFM) oscillator is programmable to 100 mAp-p from 100 MHz to 500 MHz. An on-chip phase locked loop (PLL) allows reduced frequency clock on the flex cable. In addition, a dual-sampled current-and-voltage (IV) amplifier features both programmable sample select and programmable gain select, which eliminates the requirement for external potentiometers.
EL6935 Key Features
-- Waveform generator enabling pre-programmed diode current
-- Two laser outputs allowing DVD and CD combinations
-- On-chip 500 MHz programmable HFM oscillator
-- 500 mA max. total output drive
-- 60 psec timer resolution
-- Single 5 V supply for analog circuits, 2.5 V supply for digital circuits
-- Disable feature for power-up protection and power savings
-- 38-pin leadless plastic package
The EL6935 is available now and prices are given for 10,000-unit volume. The EL6935 is available in a 38-pin LPP package and is priced at $4.00. To learn more about Intersil's Elantec optical storage products, visit:
www.intersil.com/optical
.