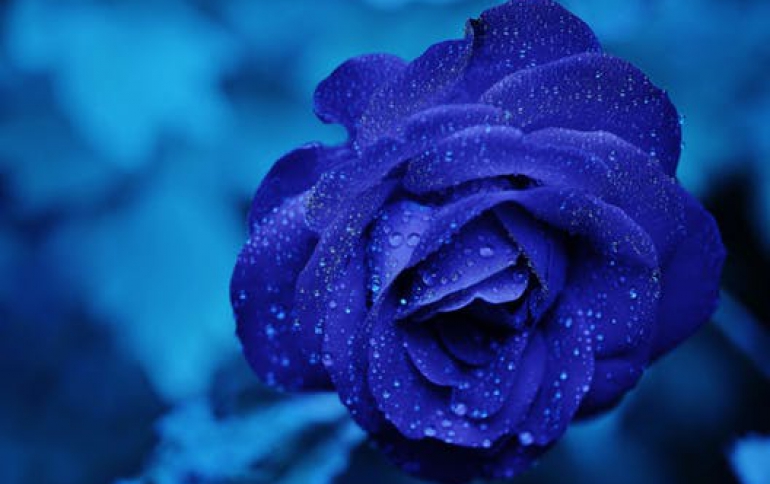 Intersil introduces new laser driver family for DVD writer drives
Intersil Corporation today introduced a new family of high speed laser driver integrated circuits (ICs) designed specifically to enable read and read/write functions in DVD Writer disk drives that support all popular CD and DVD formats. Intersil's Elantec® EL623X family includes dual output three- and four-channel laser diode drivers (LDDs) that offer the performance, flexibility and power efficiency needed in innovative DVD Writer disk drive systems. This new generation of Elantec laser diode drivers is tailored for DVD Writer drives that support formats including DVD+R/W, DVD+R, DVD-RW, DVD-RAM, CD-R/W, CD-R and CD-ROM. The EL623X family adds conventional LDD customer solutions to Intersil's existing EL629X and EL691X Write Strategy DVD LDD offering.

Each device in the family has an on-chip 600 MHz oscillator to allow frequency and amplitude control by use of external resistors to ground. The EL623X devices also include a disable feature for power-up protection and power savings. The EL6239, tailored for 8X DVD writers, incorporates low-voltage differential signal (LVDS) inputs on the fast switching lines.

EL6237C, 62328C and 6239C Key Features

- Three-channel (one read and two write levels) and four-channel (one read and three write levels) devices provide controlled current to grounded laser diode - On-chip 600 MHz oscillator allows output current modulation in any mode
- Oscillator amplitude to 100 milliamps peak to peak
- Switching speed of 0.8 nanosecond typical rise/fall time
- Single +5V supply (+/-10%)
- Disable feature for power-up protection and power savings

Availability and Pricing Intersil's Elantec EL6238C dual four-channel driver is available now in a 24-pin leadless plastic package and is priced at $1.50 each in 10,000-unit quantities. The EL6237C dual three-channel driver and EL6239C dual four-channel driver with LVDS will be available this quarter.