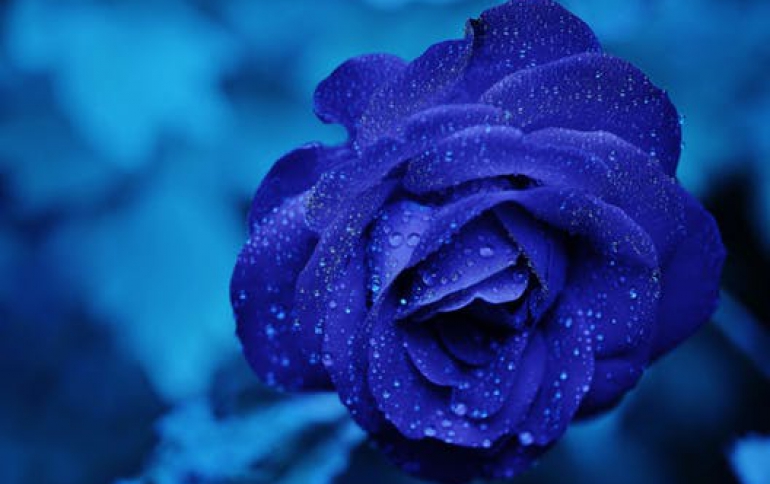 Update: Sony says no decision yet on Toshiba chip deal
Sony Corp finally says it has made no final decision yet on whether to invest in a cutting-edge chip plant to be built by Japan's top chipmaker Toshiba. The comments followed a Saturday report in the Nihon Keizai Shimbun daily that the Sony group, Japan's biggest user of chips, would invest up to 50 billion yen ($418 million) in a new plant at Toshiba's Oita factory in southwestern Japan. "We're considering a wide range of possibilities," including investing in the Toshiba plant, a Sony spokesman said.

A Toshiba spokesman declined to confirm the report.

The newspaper said the two electronics giants would jointly build the facility to mass-produce a new microprocessing unit -- the key component of digital home electronics -- and planned to have the plant in operation by 2004.

Sony will pay 20 to 25 percent of the 200 billion yen needed to build the facility, the paper said.

Toshiba and the Sony group decided to tie up from the construction stage of the new facility in order to begin mass production at an early date, it said.

The new plant will mostly manufacture a new microprocessing unit being developed jointly by Toshiba, Sony's videogame unit Sony Computer Entertainment and IBM Corp.

The new chip will be used in SCE's next-generation PlayStation game console, as well as high-performance home computers and other products.