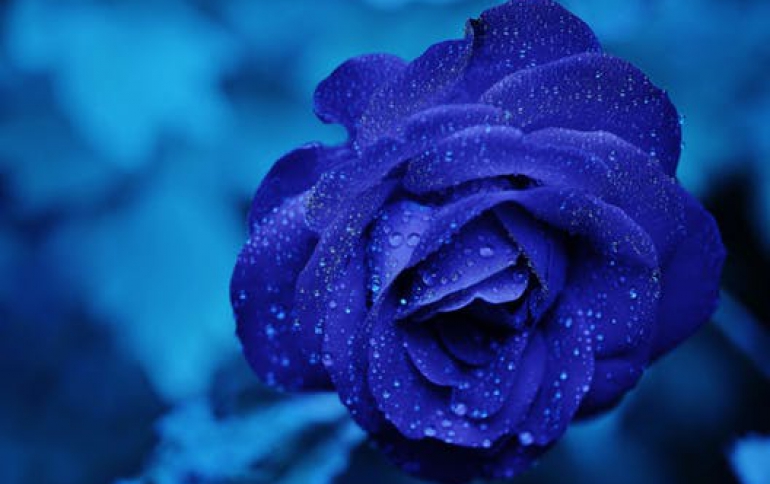 Adaptec teams with Fujitsu, Hitachi, Maxtor and Seagate to bring first Serial attached SCSI solutions to market
Adaptec, the global leader in data storage access solutions, today announced an initiative with leading hard disk drive manufacturers Fujitsu, Hitachi, Maxtor and Seagate to deliver the industry's first Serial Attached SCSI solutions and drive market adoption through co-marketing.source: www.cdrinfo.com The product development initiative will allow OEMs and system integrators to design and test prototype Serial Attached SCSI solutions. The efforts will also ensure compatibility of the Serial Attached SCSI interface with both Serial Attached SCSI and Serial ATA disk drives to give OEMs, resellers and IT organizations unprecedented disk drive flexibility in their storage deployments. Co-marketing activities will include prototype demonstrations, speaking engagements at major trade shows, white papers on implementing Serial Attached SCSI solutions, seminars and webinars.
source: www.cdrinfo.com
The Serial Attached SCSI interconnect is designed to meet next-generation computing demands for performance, scalability, flexibility and high-density environments. Adaptec's Serial Attached SCSI chips and controllers will feature the company's leading RAID technology to protect customer data and deliver industry-leading price-performance.

Adaptec is well-positioned to leverage its SCSI and RAID leadership to drive adoption of Serial Attached SCSI as the follow-on to SCSI. According to 2002 tracking data from The NPD Group, Adaptec leads the industry in sales of SCSI RAID controllers through U.S. distribution with 82 percent market share. Adaptec also has SCSI and RAID design wins with every major OEM.