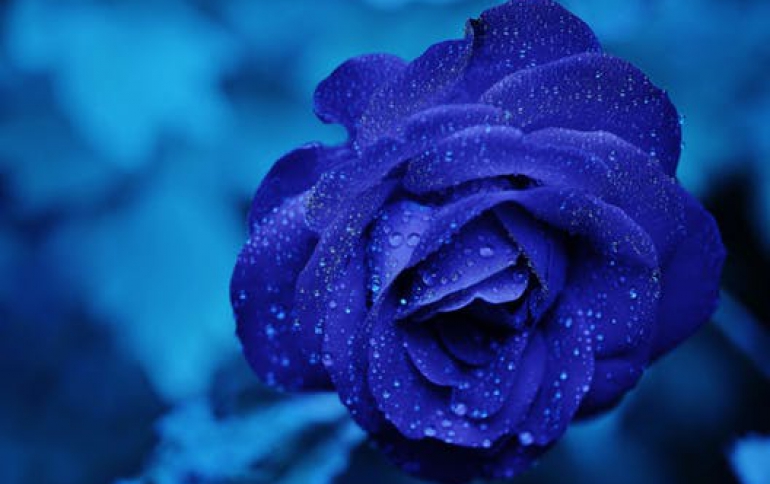 Taiwan market: prices of DVD recorders fall to record levels
Due to unsatisfactory sales, retail prices for DVD recorders have dropped to record low levels, with some locally made entry-level models selling for US$177.
Second-tier Taiwan makers were the first to reduce prices for their entry-level DVD recorders, with makers cutting prices by as much as 14.3% from NT$6,990 (US$207). At the beginning of this year, prices for some of these models were as high as NT$12,000 (US$355).
Leading local brands are also cutting prices, with Sampo now offering its entry-level models for NT$6,500 (US$192), down from NT$8,990 (US$266).
Japanese brands, including Pioneer, JVC and Panasonic, have cut their prices from NT$26,900-29,900 (US$795-883) to NT$19,900 (US$588) for DVD recorders and from NT$40,000-50,000 (US$1,182-1,477) to NT$30,000-36,900 (US$886-1,090) for models equipped with a built-in 80GB or 120GB hard disk drive.
If sales of DVD recorders do not pick up after the latest round of price cuts, the sources expect entry-level prices to drop to as low as NT$5,000 (US$148) by the end of the year.
From DigiTimes